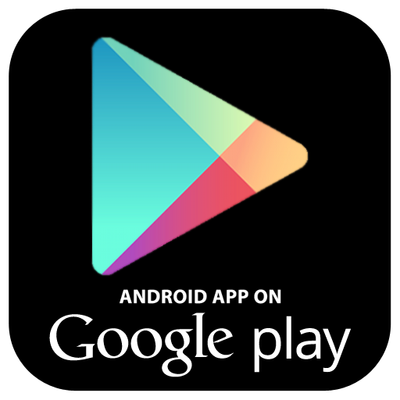 As the first-ever BlackBerry smartphone powered by Android, the PRIV brings incredible new features to the platform and gives you full access to over 1 million applications: whether it's Instagram, Spotify, Uber or BBM, you'll find it on Google Play.
The PRIV gives users a new way to experience all the apps in Google Play. With DTEK™ by BlackBerry, you can use all your apps with confidence knowing your privacy is protected.
All the apps in Google Play also benefit from the new features on the PRIV without any compromise to the app experience. The PRIV extends the app experience by consolidating email conversations and feeds from social media, BBM and more into the BlackBerry Hub. Easily access your conversations in the Hub or in their native apps.
With a 5.4-inch curved display and slider keyboard, apps have access to the full screen to create an immersive experience. The combination of the great camera, potent battery and slide-out keyboard add a new dimension to apps. Read our other posts from today's launch of PRIV diving deep into these features.
Use all your favorite apps knowing your privacy is protected with DTEK. And, the BlackBerry Hub helps you stay connected with your friends and family.
Over the next several weeks, look for more posts diving deep into the PRIV's specs and some of the featured apps you'll be able to access via PRIV.
Want to learn more? Take a look at some of the positive feedback the phone's receiving. And if you're looking to catch a glimpse of the device, you can also check out the official gallery or the feature review video.
Also, find out where you can buy or order your PRIV and, once you have it in hand, check out our Getting Started with PRIV guide to set it up, transfer your old data and become a power user fast.