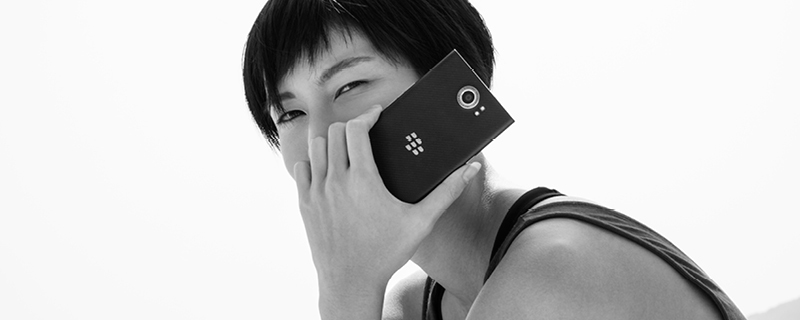 (Updated 11/26/2015)
It's been almost three weeks since the launch of PRIV. Released amidst glowing reviews, BlackBerry's flagship device comes with everything it needs to succeed – a beautiful screen, incredible battery life, a top-grade camera, and access to Android's flexibility paired with our legendary security. Below, you'll find a few first impressions from journalists and reviewers, folks who managed to get their hands on a PRIV before anyone else.
Check them out – I'm certain you'll find that they match up quite well with our more current reviews. (You should also have a look at reddit's thoughts on the device, buyer's opinions on social media, our UK review roundup, our SlideShare image gallery, and further consumer commentary)
Paige Ellis, BNN:  I asked one analyst if he believed this was BlackBerry's swan song for their handheld devices. He says he doesn't believe it is, because they wouldn't have put all that money into developing the Google Android software and adding those security features on top. He said they're really not phoning this one in; they are still very much committed to the handheld business.
Andrew Orlowski, The Register: BlackBerry pledged that it will take Android security far more seriously than major rivals. The company will provide security updates on a monthly basis, issue hotfixes for more urgent security problems, and allow enterprises to control the distribution of these patches and fixes via BES, BlackBerry's management server…Tardy patching by OEMs is the biggest reason Android devices are open to attack, according to researchers, leaving 87 per cent vulnerable. No other Android vendor has made a comparable commitment.
Trefis Team, Forbes: The Priv could offer customers the best of both the Android and BlackBerry platforms, by combining BlackBerry's security, productivity and communications features with Android's vast software and app ecosystem. This should address a critical issue that has plagued most of BlackBerry's BB10 based devices. Additionally, we believe that BlackBerry has a good shot at creating a degree of product differentiation in a commoditized Android smartphone market given its software and security expertise – something that most big-name Android vendors lack 
Vlad Savov, The Verge: [The BlackBerry PRIV] has a full security suite and an app-monitoring tool to help users protect their phones and their privacy. In an ideal world, Google's Android partners would all be doing what BlackBerry is, but as it stands, the trend remains to focus on more easily marketable features like glorious displays and high-powered chipsets.
Shahriyar Ali, bbin: There's no compromise now, on apps or security. BlackBerry and the Sony Xperia Z5 win the competition [against other high-end phones] when it comes to battery size, memory storage and rear camera…BlackBerry features the most unique design, with a full physical qwerty slide-out keyboard and a dual-curve screen similar to the Galaxy Edge.
Kevin Michaluk, Android Central: For the first time in the company's long history of building smartphones, BlackBerry is shipping a device that doesn't feature a proprietary operating system built in-house. Instead, they have committed to Android, a move that immediately solves the app gap that has been plaguing BlackBerry users for years, by bringing onboard the Google Play app catalog and Google services…BlackBerry has clearly thought things through and decided going Android was the next logical step.
Ian Austen, New York Times Bits: [According to] Christian Kane, an analyst with Forrester Research, Knox did not overcome Android security doubts at many businesses and governments. As a result, he says, no Android phone maker has firmly established itself with that segment of the market, leaving an opening for BlackBerry. 
"I'm kind of cautiously optimistic about it," Mr. Kane said of the PRIV.
Ina Fried, Re/Code: The Priv, a high-end phone with a slide-out keyboard, packs a five-inch screen, all of Google's services along with some unique BlackBerry touches and a clear focus on protecting the user's information.  Among the touches: A much more secure lock screen, the ability to quickly get to emails and an app that assesses the relative security of the device based on a user's settings.
Scott Adam Gordon, Android Pit: The BlackBerry Priv will soon be in our hands, but I already want one. And you should too. It's an expensive handset – around US$700 – and although it might seem destined to be a niche success, the BlackBerry Priv is going to be a comeback king, and you're going to want one.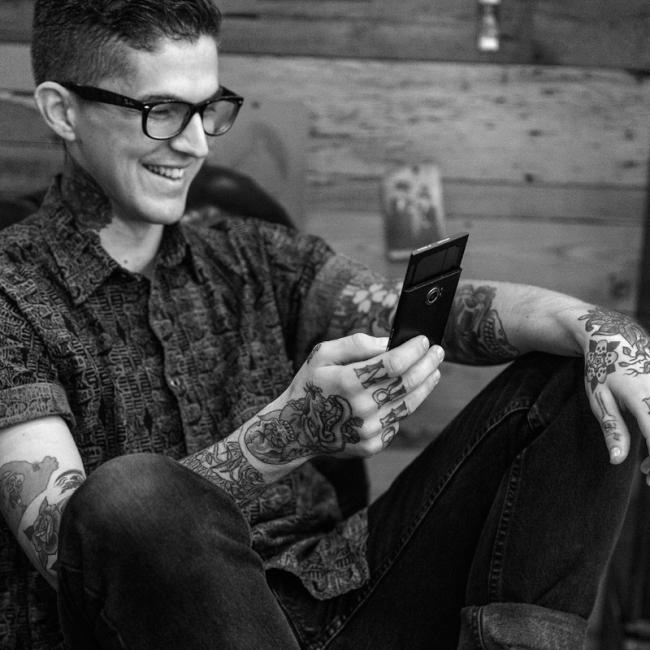 Ron, Droid Life: No one is willing to try anything different anymore…We've seen phones with keyboards before, sure, but when was the last time there was a flagship with an actual slide out keyboard? I'm not a fan of the Galaxy S6 Edge because the edge is a little too steep in my opinion, but I do like curved displays, which the Priv features…What does all of this add up to? A phone that is actually unlike everything else out there.
Dylan Habkirk, BlackBerry Central: BlackBerry has really kicked it up in the innovation department since the first line of BlackBerry 10 phones – and the Priv is definitely no exception. Just looking at the device, you can tell a ton of R&D went into making the well-crafted phone…The BlackBerry Priv is no simple or ordinary Android phone in any sense of the term. From a hardware injected PIN – to the incredible DTEK security monitoring software, BlackBerry set the Priv up to be the most secure it can possibly be.
Chris Smith, Trusted Reviews: The amalgamation of old and new is certainly an intriguing prospect for smartphone shoppers: The benefits of Android with the security promise of a BlackBerry could be the Canadian smartphone firm's ticket back to the big time.
Brandon Russell, Techno Buffalo: I can't wait to see the device in person and spend a significant amount of time using it. I'm not part of its target audience, but it's still fun to try new things, and I never really got to try this company's phones when it was at the top of its game. Stay tuned, because I know I'm not the only one who feels we're going to see some big things from this company over the next few months.
Serdar Kahraman, Master of Phone: Perhaps the most intriguing software features of the Priv are DTEK and Productivity Edge….Aside from this new feature, Blackberry also introduced a manufacturing process that locks down the device's hardware with the use of cryptographic keys. This means that even if it's running on the Android OS, it'll be hard (or close to impossible) to crack into the device's software using hardware-based exploits.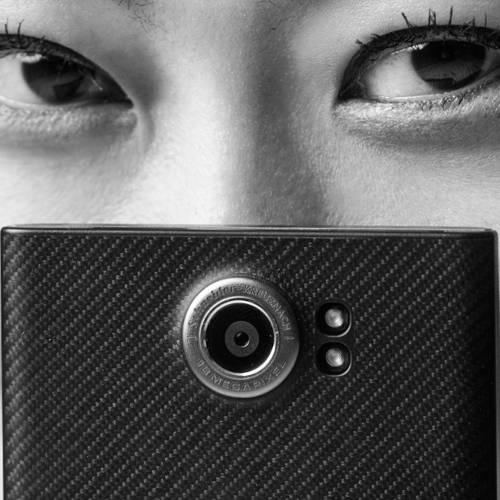 Alex Angove, Whistle Out: BB isn't entering the Android market with a whimper; this phone packs a hell of a punch. A powerful Snapdragon 808 processor puts it up with some of the most powerful phones around, as does its 3GB of RAM…BlackBerry keyboards are still respected by even some of the more hardcore Android tech pundits, and its implementation as a slider means no loss of screen real-estate.
Killian Bell, Cult of Android: Priv isn't just BlackBerry's first Android device; it's also one of the most exciting Androids we've seen this year. It boasts a curved Quad HD display and high-end specifications, and a slide-out keyboard that long-time BlackBerry fans will be grateful to see.
Diego Macias, Android Headlines: The Blackberry Priv is turning out as one of the most interesting devices of the year. Despite being targeted to a business-oriented audience who uses their devices for productivity, the phone integrates some of the most powerful specs out there with very well designed hardware.
Joel Hruska, Extreme Tech: On the surface, Dtek looks like a simple privacy monitoring application that gives the user an at-a-glance summary of device privacy and security settings. There's nothing wrong with that, to be sure, but Blackberry's blog posts hints at additional functionality and per-application monitoring. This kind of flexibility and oversight could be a game-changer for the privacy conscious.
The official launch of the PRIV's just around the corner, and there are plenty of reasons to be excited – and just as many reasons to preorder one for yourself.