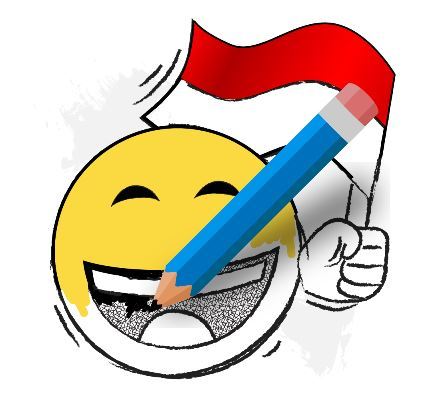 We recently opened entries in our second BBM Sticker Contest in Indonesia – after the success of the first contest held in July 2015. Round one of the contest produced some incredible creativity and helped uncover some as-yet undiscovered design talent in Indonesia.
(This guest post is from the PR team at BlackBerry Indonesia).
"Chibi Mega & Mendung" was the sticker design pack selected as the winner of the first contest. Designed by Aditya Wahyu Budiawan, the design presents vibrant colours, expressive emotions, all with a distinctly Indonesian feel.
"The BBM Sticker Contest was the first competition of its kind I had entered. It encouraged me to get really creative as I thought through how to bring to life the expressions and emotions shared when chatting over BBM," said Aditiya.
His motivation to enter the first online sticker contest was to increase his "savings for the future", by enriching his portofolio, which will provide invaluable experience as he continues on to higher education at university.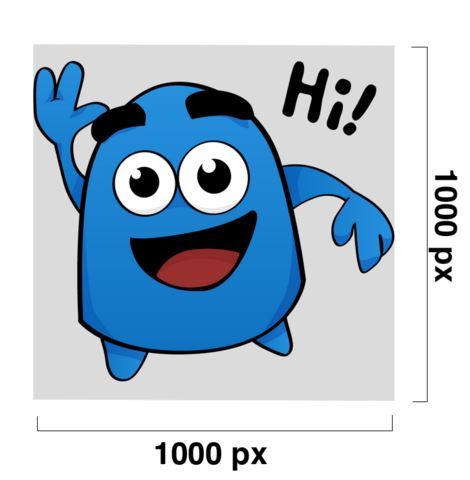 When asked about how he went about designing his sticker pack, Aditiya said: "My inspiration in designing "Chibi Mega & Mendung" came from searching for a design that was funny but universal, and not specific to one age-group, old or young. I used "Megamendung" batik – the traditional local fabric used in Indonesia – as a part of the sticker, to create a real Indonesian feel. I wanted a subtle colour-scheme, which would resonate with any BBM user, regardless how old they were. I also wanted to depict accurately the various facial expressions used by people engaged in chat with friends and family."
Aditiya's family, friends, fellow-students and teachers all supported him during the voting process – which ultimately saw him scoop the main prize in the contest. "I couldn't believe it when I found out I had won the competition! I was speechless at first – but then screamed out loud when it sunk in! The first time I saw my designs published on the BBM Shop was just incredible, because BBM users were enthustiastically buying my stickers. It just showed me they appreciated my work."
Aditiya's advice to any budding designers out there? Get involved! The second BBM Sticker Contest in Indonesia is now live, with all the details you need to know to enter here www.bbmstickercontest.id.
Aditiya's tip is to keep designs modern – yet with a definite Indonesian flavor; but to design from the heart, and not to get too caught up on what you think will get the most votes or downloads. "To win the contest, you need to share your sticker designs over social media, to get support from as many people as possible – so you have to love your design and feel it is authentically your design."
The second season of  BBM Sticker Contest is live now. Participants need to submit their designs by December 14th. The winner will win an iPhone 6s, with finalists picking up a Samsung Galaxy A5 – as well as all finalists' designs being made available for download from the BBM Shop. More information, terms and conditions are available at www.bbmstickercontest.id.