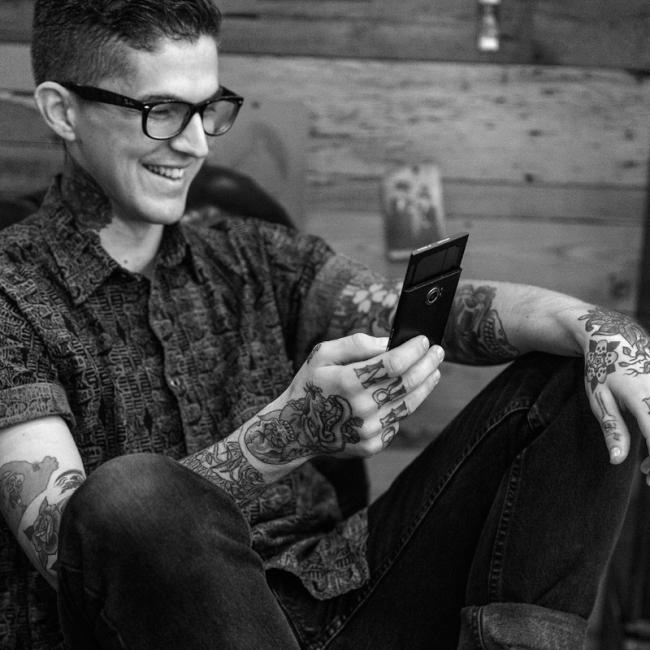 In a relatively short period of time, mobile banking has become commonplace, with 52% of smartphone users with bank accounts using mobile banking in 2014. With smartphones in hand, consumers already have easy access to social media, video streaming and communication, so it makes sense to take advantage of that convenience and manage your finances by smartphone as well.
Most banks allow access to accounts through a mobile browser, and many also have applications for directly accessing your banking transactions. In Canada, for example, the Google Play store is well populated with official banking applications from major financial institutions such as TD Bank Group, Royal Bank of Canada, BMO, Scotiabank and CIBC, and you'll find similar applications for financial institutions operating in many countries around the globe.
Mobile banking app users have traded long lines in the bank for a relaxing overview of their accounts at the time and location of their convenience. Mobile banking apps typically offer access to the most frequently used bank and credit union functions, such as making bill payments, transferring funds or even trading and managing your watch lists. Third-party apps, such Intuit's Mint, PayPal or WorldRemit, also play a role in mobile money management.
This freedom of access also has a flip side: the risk of unauthorized access to your accounts. With mobile data transferred around the world by the petabyte on a monthly basis, shady individuals are eavesdropping… watching…. listening… and it's rare that a week goes by when we don't hear about a data breach with customer information stolen.
Breaches can happen through an app, malware or even from financial insiders, and users need to know their money is secure anywhere it's held or accessed. We hear a lot about software vulnerabilities, but mobile device manufacturers also have a key role to play in security. That's one reason many people are excited about PRIV, BlackBerry's new Android-amplified smartphone. PRIV grants access to the complete application eco-system of the Google Play Store while holding firm on the privacy and security of your data.
The PRIV features DTEK by BlackBerry, which includes a dashboard that shows how you have secured your private information and what device functions are accessed by your apps. In addition to being secured with BlackBerry's Root of Trust, which injects cryptographic keys directly into the hardware, BlackBerry's PRIV is also FIPS compliant and will get monthly Android security updates, such as the one that patched 16 vulnerabilities this month.
Managing your money and your privacy should not be taken lightly. Fortunately, with PRIV you don't have to compromise either. Using banking apps on the secured PRIV just makes sense.
With nearly 2 million Android apps available in Google Play, it can take time to find the apps you want. Check out the following reviews of some of the top apps available for your PRIV:
FINANCE & SHOPPING
Amazon Shopping
Suretap
MUSIC & ENTERTAINMENT
Apple Music
Gameloft
Instagram
Spotify
PRODUCTIVITY & BUSINESS
Microsoft Office
Thompson Reuters
Salesforce
Slack
TRAVEL & TRANSPORTATION
Concur
Foursquare
Uber