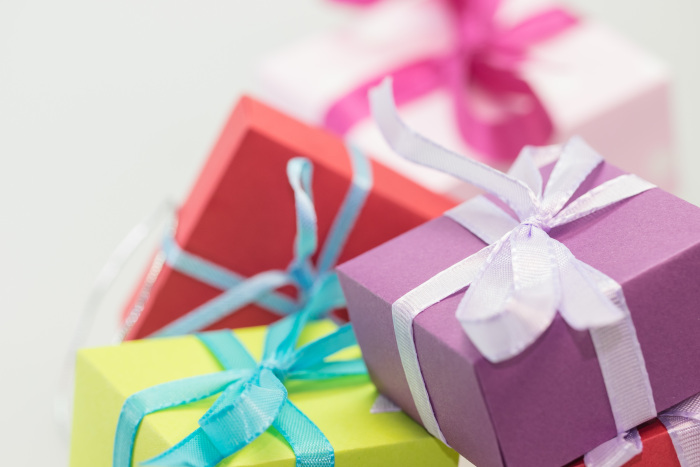 It's that time of year when giving feels better than receiving! With BlackBerry's new PRIV, you get access to nearly 2 million apps and all the great app promotions just in time for the gift-giving season.
We want to ensure you don't miss out, so we've highlighted great offers from a couple of top app providers.
Our friends over at Amazon and Spotify have some great gifts for you, your family and friends.
Amazon

For our customers in the United States, United Kingdom, Germany, Italy, Spain and France, if you haven't had an opportunity to test out Amazon Underground, then you're missing out on over $10,000 in free apps, games and even in-app items that you don't have to pay for. Available now on the PRIV, Amazon Underground is like an all-access pass to free content on top games and apps like Cut the Rope 2, Frozen Free Fall and many more. Learn more.
Spotify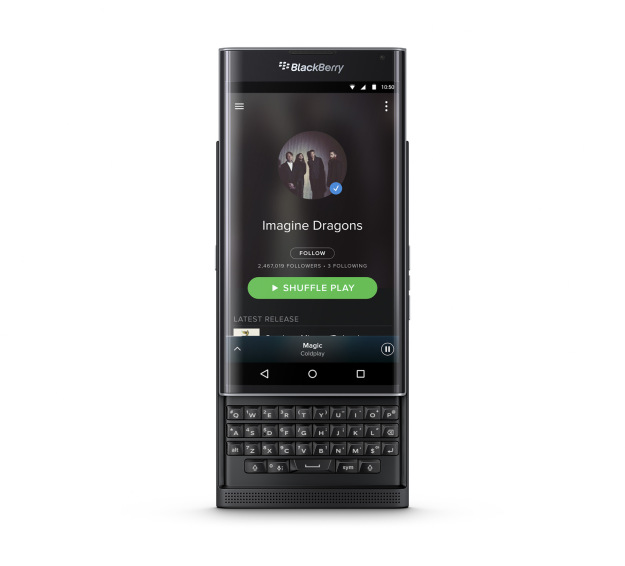 Whether you're looking to play some of your favorite festive songs, find new tracks or play music that takes you back, Spotify does it all! You can listen to artists and albums, create your own playlists or discover new music playlists that are ready-made.
For a limited time, Spotify is giving new users 3 months of its Premium music service for just 99 cents. Spotify Premium allows you to download your music to your PRIV to listen anywhere, anytime, ad free. You can also access Spotify on your computer or your tablet, so you've got constant access to your favorite tunes. Learn More.
Tis' the season of giving, and we want to make sure PRIV users know about the great offers and freebies that are available on our new PRIV device powered by Android! From all of us at BlackBerry, we hope you have a safe a joyous holiday season.