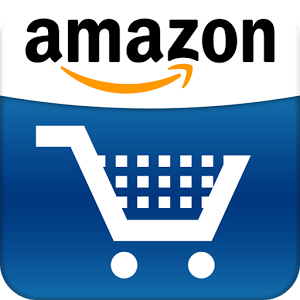 The roads are busy, parking lots are full and you still have a few people that need gifts. Enjoy the rest of your shopping in the comfort of your own home with the Amazon Shopping app on your new BlackBerry PRIV.
Amazon has amazing Christmas and holiday deals and many different shipping options to get your special gift under the tree! Add Amazon Prime to your order and you can enjoy unlimited access to movies and TV shows, ad-free music, unlimited photo storage, and Kindle books. Buy a gift for someone and also get great content to enjoy for yourself on your new PRIV.
The slide-out physical keyboard lets you quickly and accurately place your order and, with the added security of the PRIV, you can feel comfortable that your phone maintains your privacy.
From all of us at BlackBerry, we hope you have a safe and joyous holiday season.