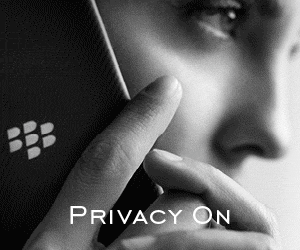 When it comes with collaborating with coworkers, what's your preferred method of communication? Does that align with what your company has approved? Voice and text have their fair share of benefits and drawbacks, depending on the situation, your industry and your location.
While text and email can improve efficiency with short, rapid answers and responses, they also make it easy to forget that there's another human being on the other end. Also, sometimes the best ideas are discovered by talking with another person – sounding things out while brainstorming helps creativity flow.
Voxer vows to bring personality to quick communication. Users can easily build rapport and relationships with colleagues through the Voxer Walkie Talkie Messenger. The Voxer application transmits voice, video, photo or text messages through your carrier network or WiFi connection – you don't even need a cellular connection to use it. You can communicate in real time and also save audio files for future listening.
Voxer allows you to: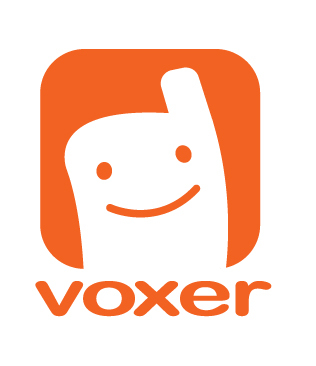 Instantly communicate through live Walkie Talkie – PTT (Push To Talk)
Send voice, text, photos and location messages
Record and play voice messages anytime
Create messages even when offline
Use a home-screen widget for instant communication
Voxer chats can happen between individuals or in groups, and users can easily switch between voice, text and even multimedia. The base Voxer app is free, and the paid Pro version adds larger group chats, admin control, Dropbox sharing, increased storage and other features.
Businesses also need to ensure that the information their employees communicate is secure and protected against eavesdropping. Voxer uses TLS/SSL for OTA/OTW communication, as well as FIPS-compliant device storage.
BlackBerry has long been a leader in secure communication – think BBM Enterprise (formerly known as BBM Protected), or our just-released SecuSUITE for Enterprise solution – and has extended its proven security strategy to Android (and the full range of apps in the Google Play store) with its new PRIV smartphone. PRIV embeds security deep into the hardware, extending Voxer's protection in a wide range of ways.
When it comes to communication and security, Voxer and the BlackBerry PRIV both talk the talk, and walk the walk.
With nearly 2 million Android apps available in Google Play, it can take time to find the apps you want. Check out the following reviews of some of the top apps available for your PRIV:
COMMUNICATIONS
Skype
FINANCE & SHOPPING
Amazon Shopping
Banking Apps
Suretap
MUSIC & ENTERTAINMENT
Apple Music
Gameloft
Instagram
Spotify
PRODUCTIVITY & BUSINESS
Microsoft Office
Thompson Reuters
Salesforce
Slack
TRAVEL & TRANSPORTATION
Concur
Foursquare
Uber