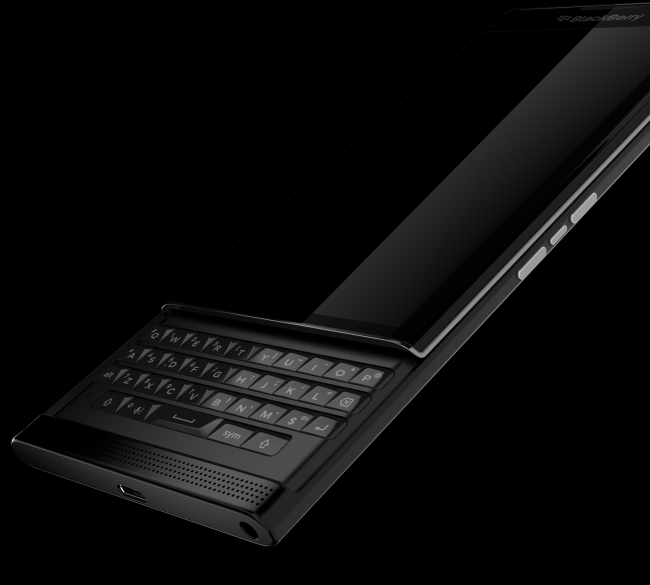 Update: The AMA is now concluded. We had a great turnout, and our fans asked a bunch of fantastic questions about both BlackBerry and the PRIV. Check out the thread here.
As you well know, reception to the PRIV on reddit has been very strong. Back when we first announced the phone, redditors expressed interest about everything from the slider keyboard to the simple fact that it was a BlackBerry running Android. And once those redditors had a chance to spend some time with the device, they found plenty of things to praise about it (they aren't alone in that).
Of course, they also had plenty of questions.
That's why this Thursday (Dec. 3) at 2 PM Eastern, BlackBerry is hosting an AMA (Ask Me Anything) session on r/Android. In attendance will be BlackBerry Security Director and Canada's Smartest Person Finalist Alex Manea, BlackBerry Director of Software Michael Clewley, and Customer Support community manager and prolific how-to blogger, Ty Williams.
Whether you're curious about how to get the most out of PRIV's many cutting-edge features, interested in understanding more about BlackBerry's security, or learning about updates to the PRIV's Android OS, they'll answer your questions as best as they can.
To attend, simply login to reddit via browser or mobile app, go to the r/Android subreddit and access the AMA thread. We look forward to seeing you there. If you miss it, come to r/Android and read the transcript afterwards.
In the meantime, while you wait for Thursday to roll around, why not check out our Q&A with the PRIV's designers?