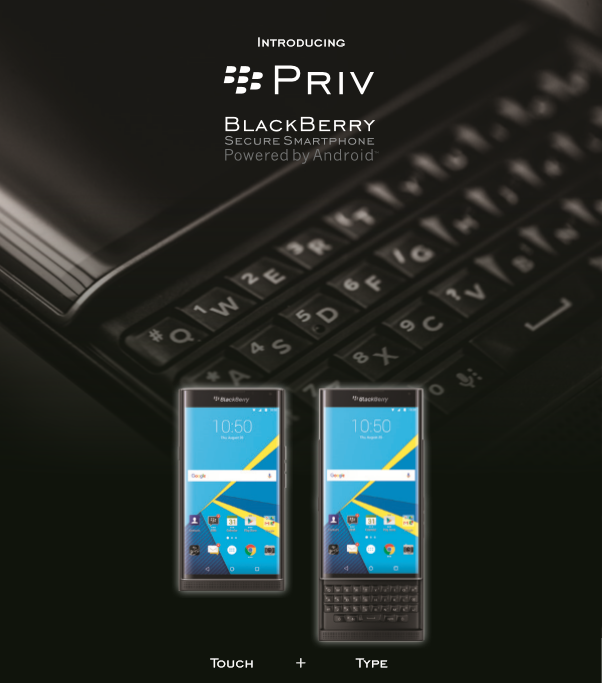 Good morning, #TeamBlackBerry! Recently, we announced the availability of the PRIV in The Netherlands, Italy, and Spain, along with France. This was in addition to full carrier availability in the US, announced at this year's Consumer Electronics Show.
As you know, all of these launches have been part of our goal to bring our secure Android Smartphone to as many of you as possible. And today, we've taken one more step towards that goal, with an announcement we know our avid fans have long awaited. Ladies and Gentlemen, the BlackBerry PRIV is now available in India! You can pick one up for 62,990 INR starting January 30th (check out later for local availability).
And as always, if the PRIV hasn't yet launched in your region, you can keep an eye on its availability here. In the meantime, you can check out the PRIV's official product page, watch our how-to demo videos, and read what major publications have to say about the phone.