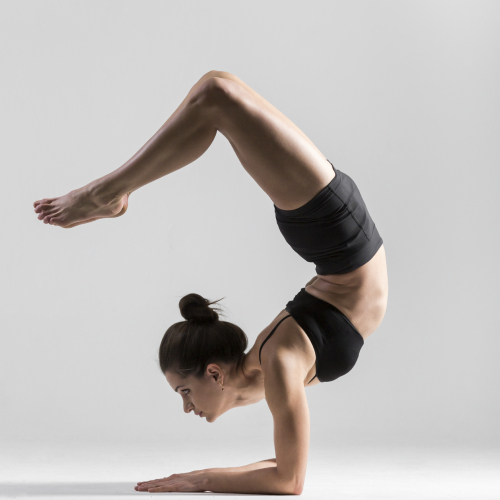 BlackBerry has made great strides in integrating Good Technology into our enterprise software portfolio. Our acquisition of Good, detailed in the webinar Change is Good, creates the single largest EMM provider on the market, with a 20% share according to IDC. Here's where we are, only three months since the acquisition was completed.
First, unified enrollment is now available between BES12 (now known as BlackBerry UEM) and the Good Dynamics Secure Mobility Platform (now known as BlackBerry Dynamics). IT can set up both MDM policies and Good Dynamics apps with a single enrollment action, substantially streamlining the process of enrolling new users. With only a few clicks, you can be up and running with all the apps your enterprise users need! Flexible, indeed.
We also haven't been standing still with individual platform components. We've also incorporated substantial updates to several core BlackBerry Dynamics apps. The changes are detailed below:
BlackBerry Work: Good's leading all-in-one collaboration platform, formerly known as Good Work, went through a major update with a focus on improved user experience and enhanced integration. The client now delivers new visual status indicators, improved search performance, a new agenda view and a consolidated view of alerts and notifications.  It now fully supports S/MIME and integrates with new third-party products like Box and HP Voltage.
BlackBerry Access for Windows: The former Good Access for Windows allows deployment of HTML5 apps in a fully containerized browser, providing a seamless user experience while ensuring that data never leaves enterprise control. For many organizations this provides a compelling alternative to cumbersome legacy products like VDI at a fraction of the cost and complexity.  You can learn more about how it works in the webinar Blurred Lines: Windows 10 PC and Mobile
BlackBerry Connect: We recently integrated the formerly named Good Connect with Cisco Jabber, providing customers with another option for mobilizing Enterprise Instant Messaging alongside Microsoft Lync. It's just another sign of how committed BlackBerry is to open integration.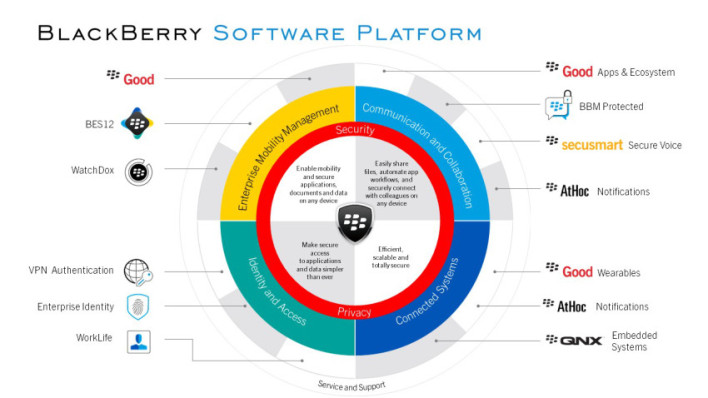 Finally, we've upgraded BES12 (now known as BlackBerry UEM), WatchDox by BlackBerry, (now known as BlackBerry Workspaces) and BBM Enterprise (formerly known as BBM Protected):
Support for Cisco ISE and Exchange ActiveSync Proxy connectivity in BES12 V12.4
BlackBerry UEM Cloud now supports Windows 10, Private app management, and ActiveSync Gatekeeping.
A suite of updates to BBM Enterprise including Team Messaging, priority messaging, delivered and read notifications in multi-person chats, and enhanced IT administrator policies.
BlackBerry Workspaces is now fully integrated with the BlackBerry UEM management console, with enhanced mobile file editing/creation and better eDiscovery. A version of Workspaces integrated with BlackBerry Dynamics containerization is also available.
This is only the first stage of our journey to integrate two of the richest EMM portfolios on the market. Moving forward, you'll hear more about additional points of integration throughout the year. By incorporating Good Technology's powerful suite of apps into our own, we'll equip organizations with the capacity to better handle sensitive data, enable mobility, and protect employee privacy.
The story is just beginning. Hang on to your socks! To learn more, visit BlackBerry Enterprise Webcast Central.