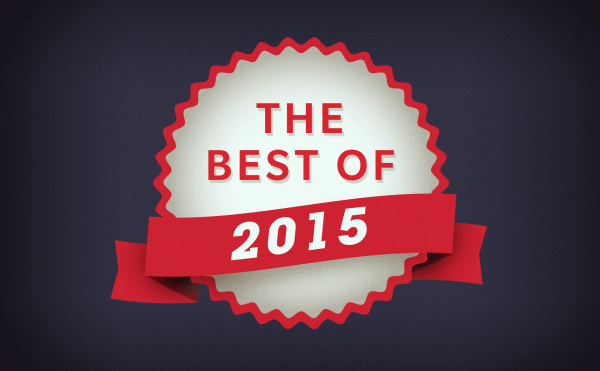 Whether you're rocking a BlackBerry Passport Silver Edition or a BBOS device, there are many great apps that arrived in BlackBerry World during 2015. Our staff has chosen some of the best new releases and is highlighting them in BlackBerry World until January 15.
We have many different types of apps to satisfy your needs. From social apps like iGrann – Client for Instagram, music apps such as Music Finder, to productivity apps as Follow Mail, we've got you covered.
Or, take a few moments to relax and unwind with some great games like Asphalt 8: Airborne.
Visit BlackBerry World on your BlackBerry device today for the Best of 2015.