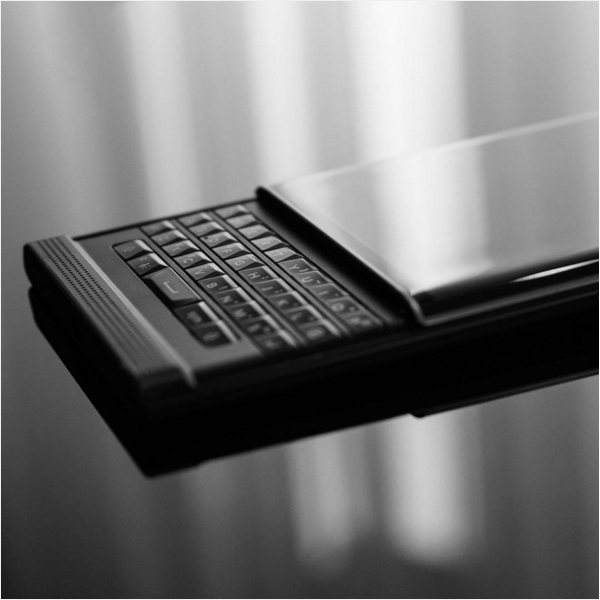 We've got some great news for you today, straight from the 2016 Consumer Electronics Show. It concerns PRIV. First off, it's available today on a new carrier, Vodafone UK. Here are the links:
Moreover, PRIV is coming very soon to three new carriers in North America: Verizon (end of March), T-Mobile (January 26th) and Sprint (updated April 11). For North America, this means that PRIV will soon be available from six leading mobile carriers, as it's already available via AT&T, Rogers, Bell, and TELUS.
The announcement's generating a great deal of buzz on social media:
As always, if you're not situated in North America or the UK, check out our availability blog to keep yourself abreast of where you can buy the PRIV – and when. In the meantime, have a look at the PRIV's official product information and our list of how-to demo videos.
And if you're still on the fence about purchasing a PRIV, check out what satisfied customers and reviewers have to say, and what makes the PRIV so great for enterprise.