Originally posted on the QNX Auto Blog.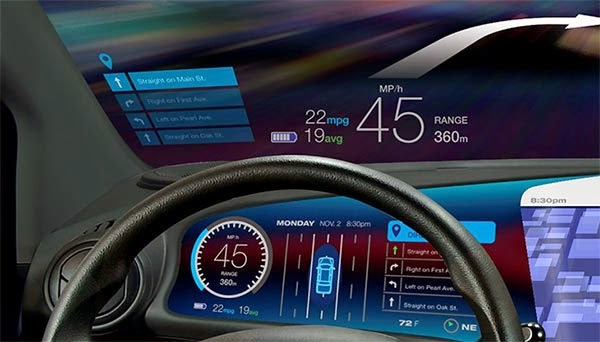 For as long as I can remember, QNX Software Systems has been at the forefront of integrating cars and smartphones. Through our flexible OS architecture and large automotive ecosystem, we provide automakers and Tier 1 suppliers with the ultimate choice in connectivity options for smartphones and other smart devices. And now, QNX customers will have even greater choice, with the availability of Ford's SmartDeviceLink (SDL) technology for the QNX CAR Platform for Infotainment, which was announced Monday as CES 2016 got ready to kick off in Las Vegas.
If you've never heard of SDL, it's the open source version of Ford AppLink, the software that allows Ford SYNC users to access smartphone apps through voice commands and dashboard controls. Ford donated AppLink to the open source community to create a standard way for consumers to interact with smartphone apps, regardless of which phone they use or vehicle they drive.
SDL is quickly gaining industry advocates, including Toyota, UI Evolution, and, of course QNX. What's more, companies like PSA, Honda, Subaru, Mazda are evaluating it for use in next-generation vehicles. Automobile tech is expected to play a big role at CES again this year; at QNX's exhibit booth we'll showcase our vision for the evolution of automated driving, and Toyota plans to demonstrate its SDL integration in the Livio exhibit.
Why the interest in SDL? Because it's a flexible, vendor-neutral standard that can benefit drivers, automakers, and developers alike. With SDL: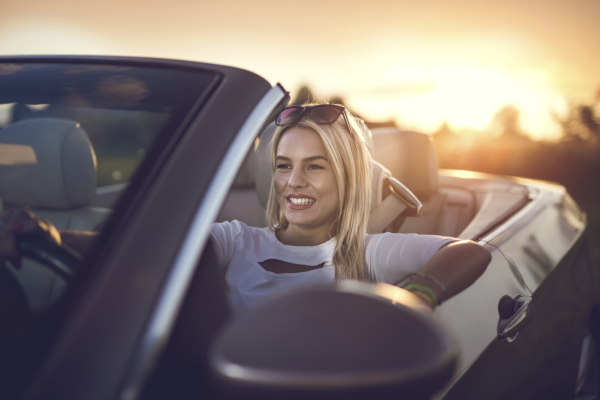 Drivers can interact with apps by using voice commands, steering-wheel buttons and other in-car controls so they can keep their eyes on the road and hands on the wheel.
Automakers can deliver a consistent app experience across vehicles while retaining the flexibility to customize that experience for each vehicle brand or model.
Developers can create apps that can work across multiple smart devices and multiple automotive brands — which means they have greater incentive to create automotive apps.
SDL for QNX builds on a history of successful collaborations between Ford and QNX, including the QNX-powered Ford SYNC 3 infotainment system. According to Paul Elsila, CEO of Livio, the Ford subsidiary that maintains the SDL open source project, "With its large market share, QNX can play a key role in driving the adoption of auto industry standards, and we are excited to work with them in building vendor-neutral technology that can simplify the integration of smartphone apps in any brand or type of vehicle."
SDL works with multiple smartphone platforms. Moreover, it is highly flexible: it can work across a full range of vehicles, from entry-level to premium, and across a wide range of displays. It can even be used in systems without displays — for instance, in systems that use a voice interface.
To learn more about SDL, check out the announcements that Ford, Toyota, and QNX issued this morning in advance of CES 2016's opening.