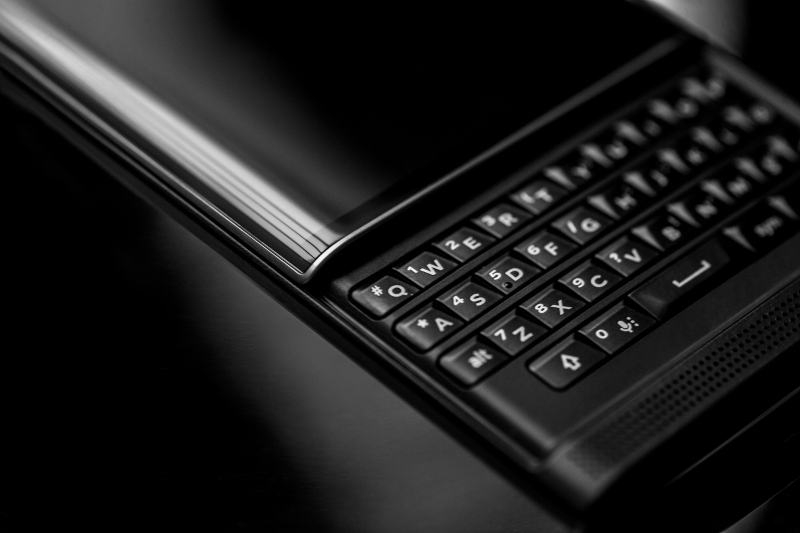 Hey there, #TeamBlackBerry! As you know, 2015 was a big year for us, marking the launch of the PRIV, our first-ever Android smartphone. We have been steadily expanding the PRIV's availability since launch. To that end, we're ringing in the New Year with an exciting announcement. Starting today, the BlackBerry PRIV is now available on ShopBlackBerry in The Netherlands, Italy and Spain, adding upon existing availability for PRIV shoppers in the United States, Canada, the UK and Germany, including Verizon, T-Mobile, and Vodafone UK; the four carriers announced at today's Consumer Electronics Show.
Why not pick one up for yourself at one of the links below?
If you're not in any of the above locales, click here to check availability in your country. And if it isn't yet available to you, don't worry! We're still hard at work getting the PRIV out to as many markets as possible, and ensuring everyone has a chance to experience our take on Android.
And if you're still on the fence about purchasing a PRIV, check out what European and Asian reviewers have to say, and what makes the PRIV so great for enterprise.