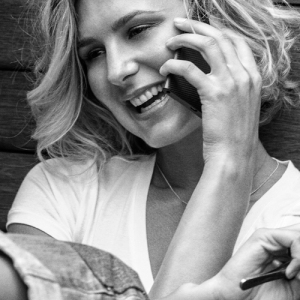 Don't let winter's snowdrifts fool you – things are hot in BlackBerry's world, as our groundbreaking, Android-powered PRIV smartphone is now available in The Netherlands from KPN!
KPN joins ShopBlackBerry in making PRIV available to BlackBerry and Android fans in The Netherlands through KPN retail stores, KPN XL stores or KPN.com for a suggested retail price of Euro 779 (taxes included) and for reduced prices with various subscription options.
Since its debut in November in the United States and Canada, PRIV has been impressing buyers and reviewers around the world, including in France, Germany, Hong Kong, Malaysia, Italy, Spain, the Philippines, Singapore and the U.K.
For more on the PRIV's specs, including its 18 MP camera, 540 ppi screen, physical and virtual keyboard combo, and secure Android operating system, as well as all the places you can buy your own PRIV as they're added, stay tuned to Inside Blackberry's PRIV coverage.