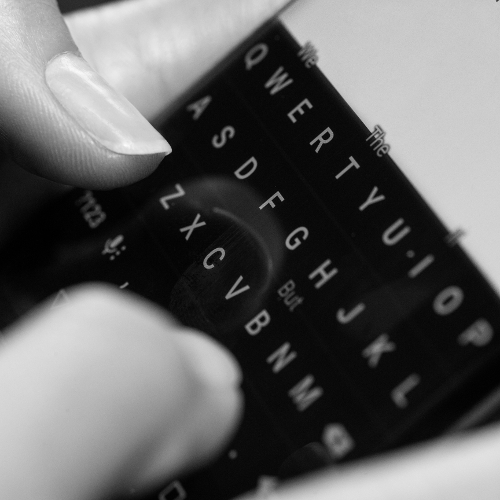 As mentioned at CES several weeks ago, PRIV is landing at all Big Four U.S. carriers. First was AT&T. Today: T-Mobile, who is celebrating with a giveaway (read on).
Starting today, you can get the 
critically-praised, privacy-enhancing PRIV for $0 upfront through one of two ways at T-Mobile.
Opt for T-Mobile's interest-free financing, and you can pay $0 down and just $30 over 24 months for your PRIV.
Or you can opt for T-Mo's JUMP! On Demand program, which gives you the flexibility to switch to the latest devices whenever you want up to 3 times a year on the U.S.'s fastest 4G LTE network.
(Though you may end up foregoing other phones if you find the PRIV as productive and secure as these reviewers, testing agencies, and users.)
For JUMP! you also pay just $0 upfront and $34 per month over an 18 month lease.
Starting today, PRIV will be available in all T-Mobile stores nationwide and online at T-Mobile.com. Read T-Mobile's blog post for all the details and links to more information about these two low-entry-price options.
To help celebrate our launch, we've provided T-Mobile CEO John Legere with 3 Special Edition T-Mobile PRIVs. Click on the post below and retweet it and you'll have a chance to win one, too.
***
Device pricing for well-qualified customers. Tax additional. Qual'g service req'd. JUMP! On Demand: At lease end you must return working device or pay it off to keep it. If you cancel wireless service, you must contact T-Mobile before switching carriers or remaining payments become due. Equipment Installment Plan: 0% APR; O.A.C. If you cancel wireless service remaining balance becomes due.