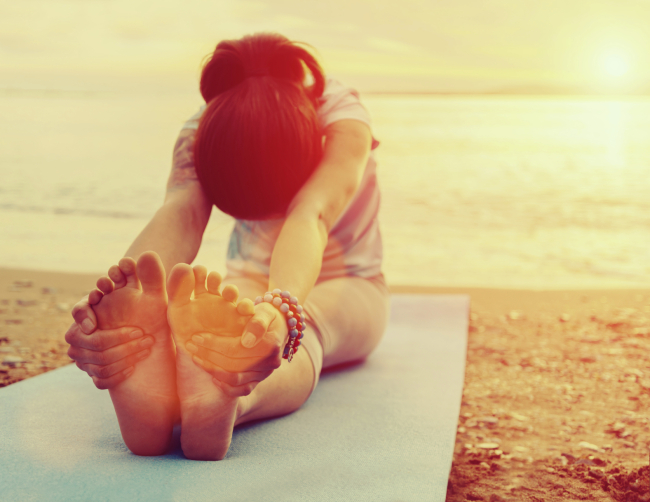 If you're among the many people who plan to take better care of your health in 2016, holding to your New Year's resolution just got a little easier – and more secure.
BlackBerry and Sharecare are now partnering to provide consumers with better and more secure insights into their health. Sharecare is a leading digital health and wellness engagement platform, created by Jeff Arnold and Dr. Mehmet Oz, that enables users to create a comprehensive, personal health profile to access their health resources in one place and connect to the care they need. By integrating BlackBerry's secure messaging into Sharecare, its 90 million (and growing) users' health data will be protected with the gold standard in consumer privacy.
At CES 2016 in Las Vegas, the companies announced Wednesday that Sharecare will be the first company to integrate BBM messaging and VOIP infrastructure capabilities into its native application – regardless of smartphone or operating system. The companies will be working to help consumers safely store, manage and update their health information in one place, enable doctors and healthcare professionals to privately communicate with patients, and offer secure tele-health services.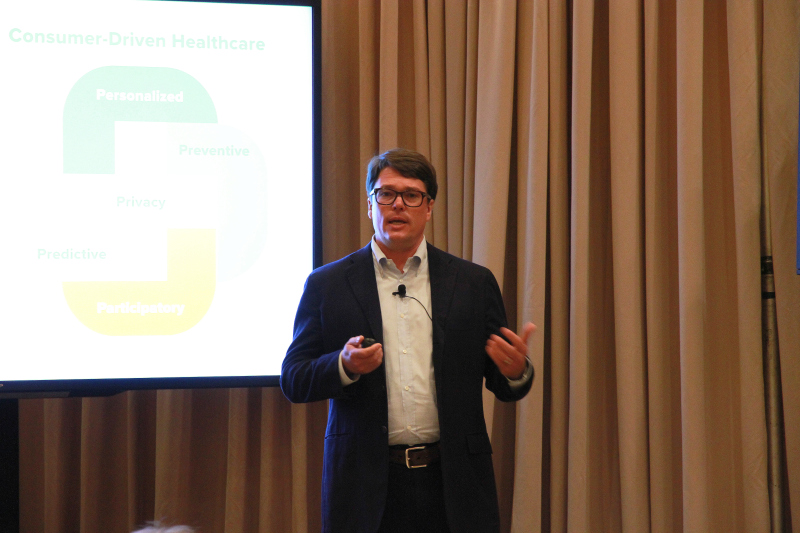 "At Sharecare, we strive to make healthcare more accessible by allowing consumers to ask, learn and act on their health and wellness, and we recognize mobility is an integral way consumers live, transact and interact," said Jeff Arnold, Chairman and CEO of Sharecare (above, speaking at our Wednesday press conference). "With BlackBerry, we are safeguarding against vulnerabilities and taking responsibility to address privacy concerns in the healthcare industry."
"With the accessibility mobility provides, it also comes with the increased risk of data breaches that can compromise patient information and care," said Marty Beard, COO of BlackBerry. "When it comes to managing our health, it is imperative we provide secure solutions that address privacy concerns for organizations like Sharecare in order to address one of the critical requirements for mass adoption of mobile healthcare solutions."
Whether you manage your health with Sharecare's award-winning AskMD mobile app on Apple iPhone, iPad and Apple Watch, or Android smartphones (including BlackBerry's PRIV) and tablets, or manage your stress with Sharecare's voice analysis app for Android, soon your health information will be protected with BlackBerry security. With all of these options, you have all the tools you need to take better care of your health this year.