At CES 2016, BlackBerry has been busy discussing self-driving cars, global carrier support for PRIV and consumer healthcare apps. But as we shift our energies toward all these exciting opportunities, does that mean the BlackBerry 10 operating system is dead? Far from it.
We know how many discriminating customers still demand the gold standard security and productivity benefits of BlackBerry 10, which shares the same rock-solid code as our market-leading QNX auto platform. Take this recent account by a medical doctor who credited the secure, reliable communications capabilities of his BlackBerry 10-powered Passport device with helping him save a patient's life.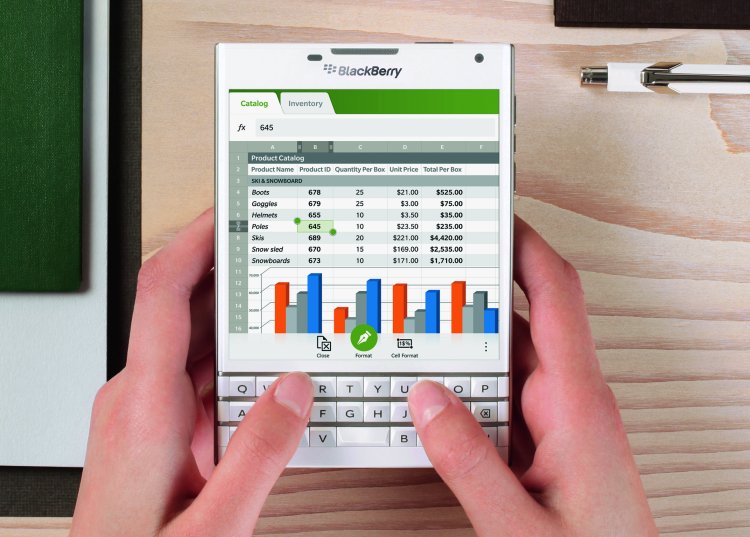 Consumer and enterprise fans of our workhorse BlackBerry 10 smartphones such as Passport, Classic and others can look forward to many security and privacy enhancements in 2016. The coming version 10.3.3 will be certified for NIAP compliance, meaning it will have passed the strictest government-grade security tests, enabling us to further support our government and regulated customers who use BlackBerry 10 devices and demand the highest levels of security. We are also planning a version 10.3.4 for later this year with even more security improvements.
While we continue to invest in BlackBerry 10 in 2016, we will also develop another Android-based phone. We'll share more details about our roadmap when we're ready.
It's been an exciting CES for BlackBerry. We're innovating deeply in many new areas, as our many announcements show. Even still, we're not abandoning the loyal customers who have contributed to our success.