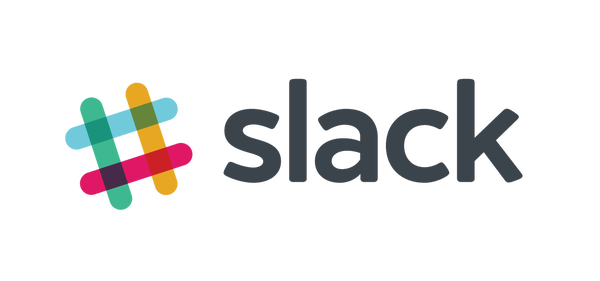 Communication and collaboration go hand in hand, and it's imperative that teams can do both in a timely, effective way. The new PRIV powered by Android allows you to maximize your time and collaborate at lightning-fast speed with almost 2 million apps in the Google Play store. One of the amazing apps you have access to on the PRIV is Slack.
Slack is an incredible business tool that allows teams to communicate in one place, enables users to search instantly and is available wherever you are. Whether you are in the office or on the go with your PRIV, you can send messages, share files and have one-on-one or group conversations with your team. Slack also encompasses powerful search and archiving, meaning you can find whatever content you need and no one is ever left out.
Slack also integrates with tons of other apps and tools including Twitter, Google+, Dropbox and so many more. You can configure your nonfictions on your desktop, mobile device and email, so you're informed when and how you want. Best of all, Slack is free for an unlimited number of users for an unlimited amount of time, so whatever your organization's size, Slack has a solution for you.
Slack is an application that is a great match with the new BlackBerry PRIV smartphone. Pairing the PRIV, with its best-in-class physical keyboard and large 5.4-inch display, with the Slack application's ability to seamlessly collaborate will keep you productive and help you and your team get the most out of your day.
With nearly 2 million Android apps available in Google Play, it can take time to find the apps you want. Check out the following reviews of some of the top apps available for your PRIV:
FINANCE & SHOPPING
Amazon Shopping
Banking Apps
Suretap
MUSIC & ENTERTAINMENT
Apple Music
Gameloft
Instagram
Spotify
PRODUCTIVITY & BUSINESS
Microsoft Office
Thompson Reuters
Salesforce
TRAVEL & TRANSPORTATION
Concur
Foursquare
Uber