Bonjour, #TeamBlack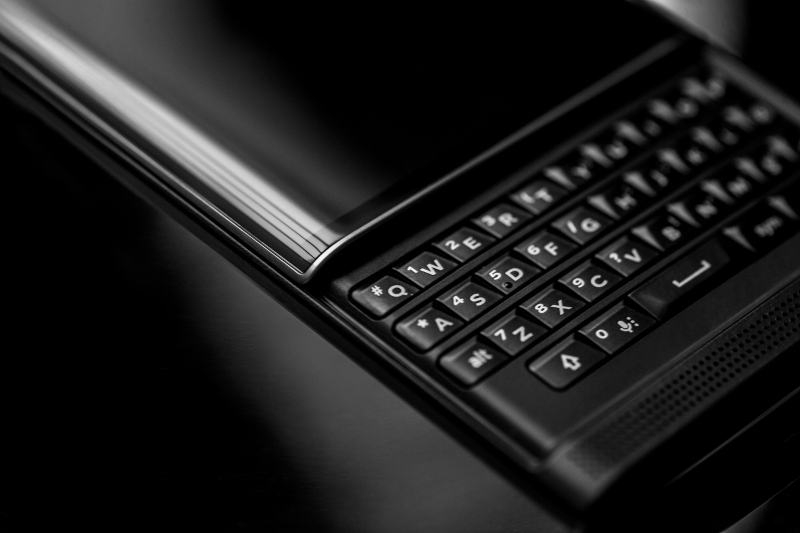 Berry! We've got another exciting announcement about PRIV. As you know, since release day we've been hard at work extending availability outside the device's initial markets.
On January 6, we released in The Netherlands, Italy, and Spain.  That same day, we also launched on Vodafone UK and announced planned availability on T-Mobile and Verizon. And now, PRIV is available on ShopBlackBerry in France.
Pick one up for yourself here, or check the launch video below for more details.
As always, you can keep an eye on the PRIV's global availability with this post. Stay tuned for upcoming news and market availability. The next PRIV announcement will be coming soon.