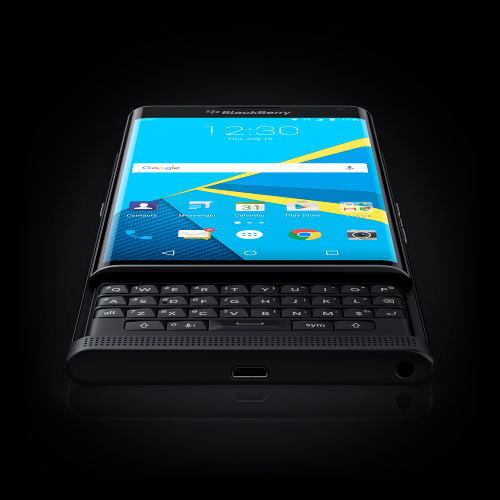 During the past few months, we have been expanding availability of the PRIV™ by BlackBerry®  in new countries around the world. Last week we welcomed another country to the growing list, launching BlackBerry's first powered by Android secure smartphone in India.
We were excited to celebrate another successful PRIV launch – here are just a few of the early reactions in India:
"For those looking for the convenience of all the Android apps they can't live without, but are also conscious of securing their phone, the PRIV is definitely the answer." – Forbes India
"…before you pass this off as just another Android phone, remember that it still has a rather generous dollop of the BlackBerry persona—and that is what is genuinely unique about the BlackBerry PRIV. In fact, this phone is all about blending the best of both worlds—the massive app ecosystem that Android provides, and the security as well as productivity features that are arguably BlackBerry software's forte." – Livemint
"The combination of authentic BlackBerry touch capacitive physical keyboard, legendary security, streamlined communications and productivity, combined with the wide world of Google Play™ store apps makes the PRIV the most promising smartphone till date." – BBIn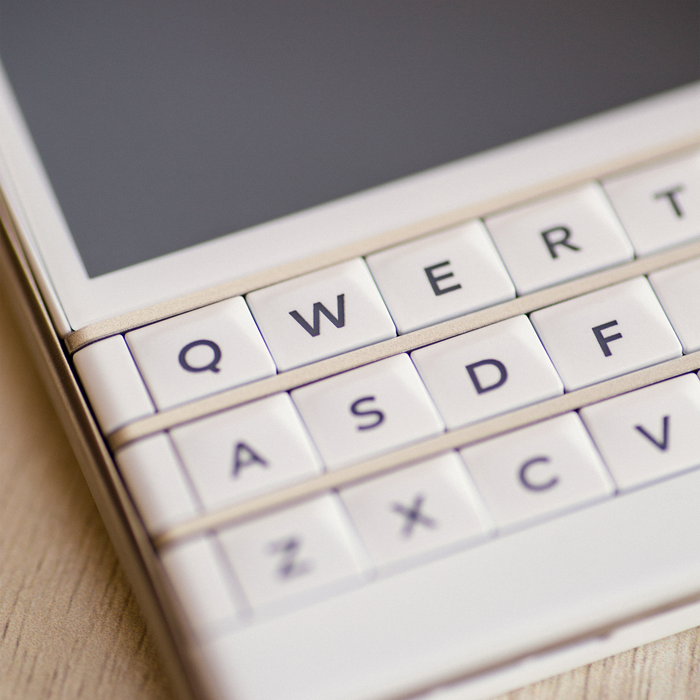 Bringing PRIV to India is a key milestone, and over the coming months, you'll see us continue to introduce PRIV to more new markets. But while PRIV on secured Android offers a choice in OS to new and existing customers, we want to also make very clear our ongoing commitment to the BlackBerry 10 platform, which enables industry-leading security and productivity benefits. As we've said before, consumer and enterprise fans of our workhorse BlackBerry 10 smartphones such as Passport, Classic and others can look forward to multiple security and privacy enhancements in 2016.
We are committed to our customers in India – read more about how we are continuing to redefine our business in this important market.