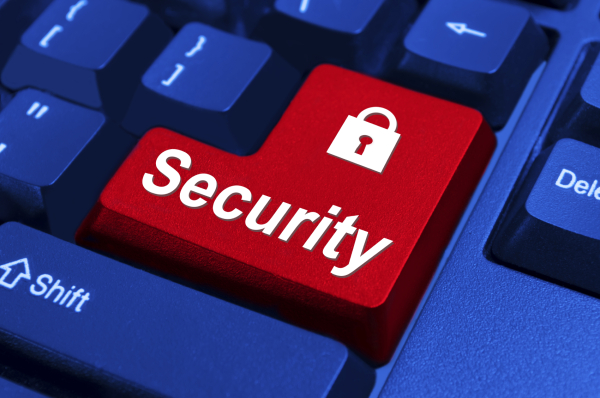 At BlackBerry, we are constantly working to do more for our enterprise customers, especially when it comes to securing their increasingly digital and interconnected mobile world. Today, we're happy to announce a new consulting practice, the Professional Cybersecurity Services, to our security portfolio that will assess and thwart cybersecurity risks for organizations.
Cyber threats are pervasive in today's increasingly interconnected, mobile and cloud-enabled environment. It's estimated that the global economy takes a $400 billion hit every year due to data breaches. This astronomical cost will only increase as certain industry sectors, such as automotive, are dealing with cyber-attacks and threats for the first time. BlackBerry's Professional Cybersecurity Practice is intended to directly address this challenge.
As part of the new service, we have acquired UK-based Encription Limited. They will be an impactful addition to our consulting practice as they bring years of deep experience in cybersecurity consulting. Among other things, Encription specializes in penetration testing – which means they can mimic the techniques of malicious hackers and take those learnings to educate and mitigate the cyber risks posed by criminal hackers. Encription is also entrusted by one of the UK government's highest security standards with the CESG CHECK IT and ISO/IEC 27001 certifications.
The new Professional Cybersecurity Services practice will provide:
Strategic Security: best practices in IT operation ranging across enterprise mobility management and cloud services.
Technical Security: technical assistance for infrastructure and product development lifecycle.
Automotive and IoT Security: security consulting services as the rapid commercialization of IoT solutions makes security and privacy a top priority.
Detection, Testing and Analysis: threat detection and mitigation penetration testing, vulnerability assessment and incident response analysis. This includes forensic services, business security status via IT health checks, training, regulatory compliance and security breach management through incident response.
As threats increase, there is greater demand to combat the vulnerabilities. The creation of our Professional Cybersecurity Services practice and acquisition of Encription reinforces our commitment to customers to provide the industry's most secure mobility solutions to help assess and mitigate risks.
Detailed integration planning is now under way and we can't wait to get started. For more information about today's announcement, visit BlackBerry.com.