Ever since PRIV by BlackBerry's Australian launch in early February, we've been hearing great news about the phone from tech reviewers in the Land Down Under. To get other perspectives on the Android-powered PRIV's real-world performance, we worked with Australia mobile carrier Optus and invited three top bloggers to try out PRIV and let us know what they think.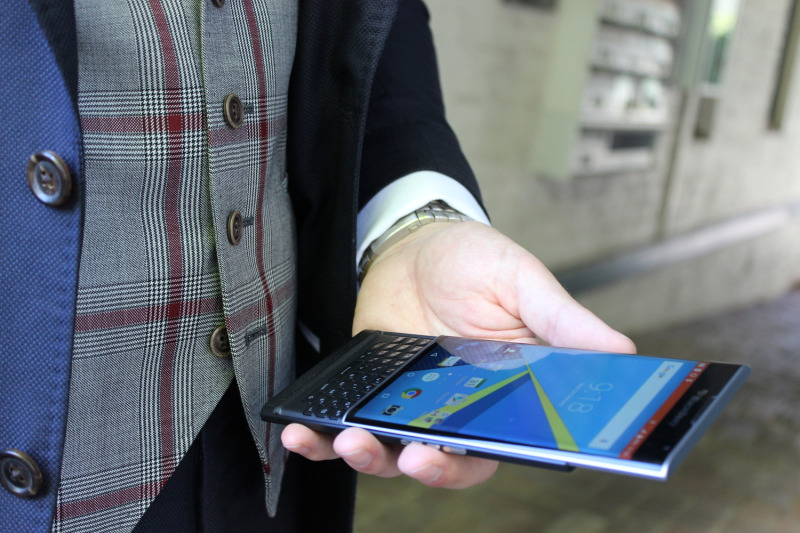 And these aren't just any bloggers: these are fashion bloggers, who expect their devices to have style and functionality in equal measure. Like any other busy business user, their smartphone must meet their productivity requirements, but they want it a sleek, beautiful form that impresses. It sounds like they've found it all in PRIV. Read on to see what they say.
"A Powerful Business Tool Like No Other"
Miles Wharton of Men's Fashion Blogger liked the "sleek, stylish and expectedly functional" PRIV, but saved his biggest praise for PRIV's business features. He said:
"…the PRIV's strongest features are professional. Android's Google Play for Work means countless IT and corporate apps, and simple and secure integration with your enterprise environment, making the PRIV a powerful business tool like no other that I've used.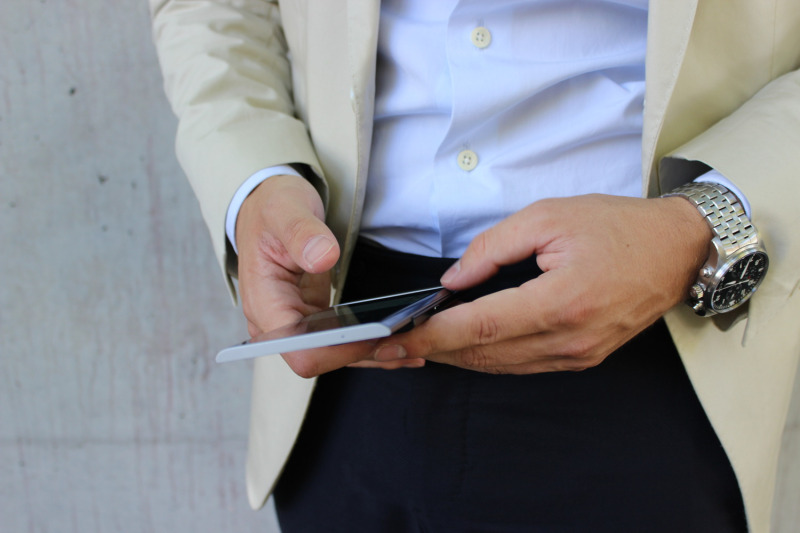 "Arguably, much of BlackBerry's success has come from its focus of data security and user privacy, and this smartphone is no departure from that legacy. The PRIV offers a suite of smartphone security features, including BlackBerry's DTEK warning system that informs you any security risks as they occur and prompts easy steps to improve your privacy.
"And above all, it just feels good. Maybe it's the PRIV's beautiful design, intelligent ease-of-use or swathe of features that make it such a sublime bridge between work and play."
Check out more of Miles' men's lifestyle, fashion and career advice on his Men's Fashion Blogger blog, as well as on his Facebook, Instagram and LinkedIn pages.
At New York Fashion Week, "Taking Runway Shots With Motion Was a Breeze"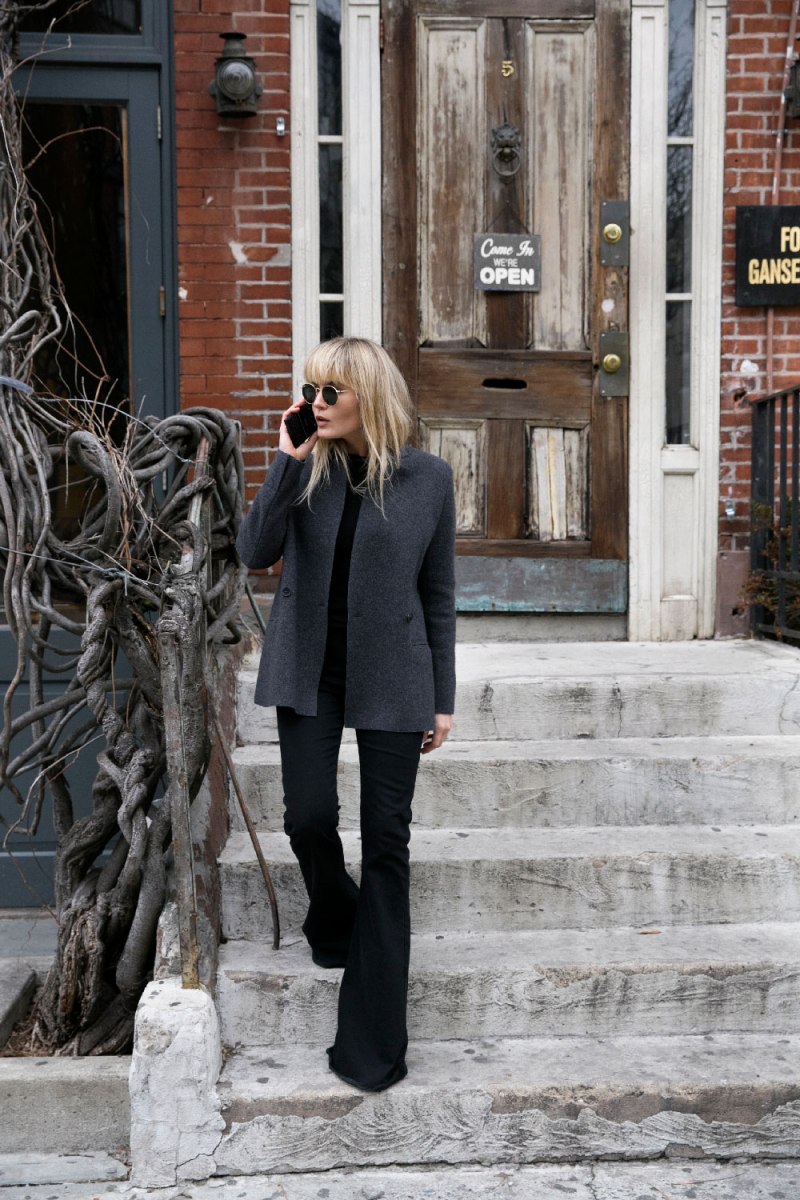 Brooke Testoni is a high-powered fashion and design blogger who made the bold move to start using PRIV during New York Fashion Week. She wrote:
"For my trip, I decided to try out the new BlackBerry PRIV. I had heard that the camera and communication system was a game changer, so I thought I would give it a go. I was a little hesitant at first, being a new phone (you know that instant shock of having to work out how to transfer all your contacts and photos from one phone to the next), however once I got used to using it, it was a dream. It helped to organise my week, as all my communication and social channels are in the one place, making it much easier to be productive on the go. Oh and it has an 18 [megapixel] camera – no biggy! Taking runway shots with motion was a breeze. When a friend took a picture of me on it, she couldn't believe it. Remarking that it was better than the camera she just got given for her birthday – haha!
"With a 5.4″ screen, 18MP camera, 32GB internal storage, all your social channels notifications and communication managed in its own BlackBerry Hub, and an inbuilt security and privacy system (important!). I even dropped it once, on the run of course and it didn't smash – winning! Bloggers dream phone? It really is."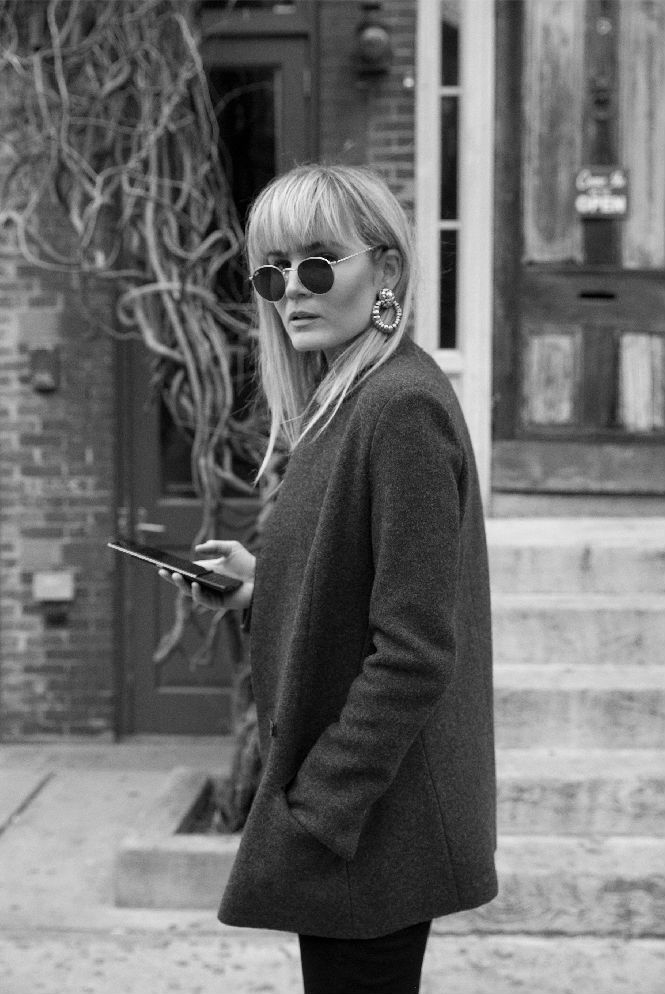 You can get more great insight from Brooke on her blog, Facebook and Instagram pages.
Bloatware-free Android with "BlackBerry [Features] We Came to Know and Love"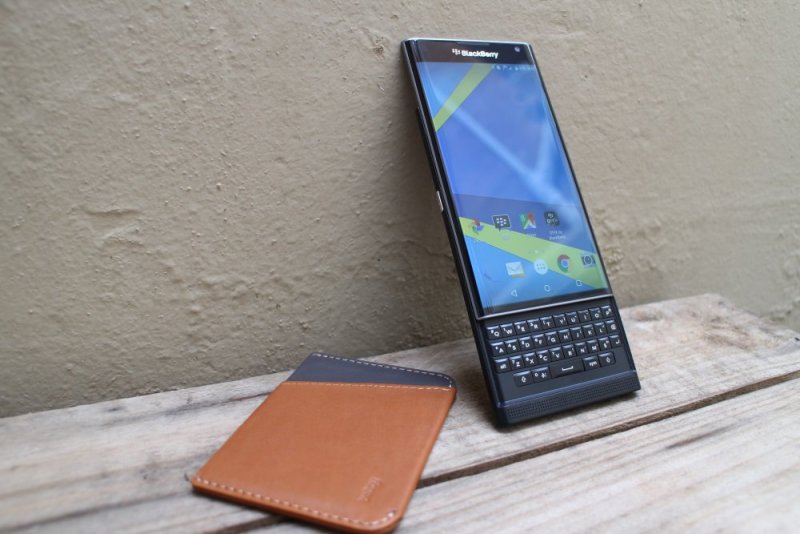 Frank Arthur and Scott Purcell share their passion for "all things cool" on their Man of Many blog. Their review of PRIV puts the Android-powered BlackBerry firmly into that category. They praised the PRIV's display, saying, "the screen itself is an OLED display with a resolution of 2560×1440. That's, no lie, the exact same resolution as my desktop computer monitor. Crazy." But that's not the thing they most liked:
"What I probably loved most about the phone was the actual 'lack,' per say, of extra bells & whistles or bloatware. The BlackBerry PRIV is about just as close as you can get to a stock Android experience running Android 5.1. To describe it best, it's more really vanilla Android software with a bunch of small enhancements added in, including the old features from BlackBerry we came to know and love. …
"Overall, I have to say I was pretty impressed with the package that the BlackBerry PRIV offers. I loved the fact it offers a near stock Android experience with some added productivity shortcuts and has all the features you'd expect from a flagship smartphone. If you're the sort of person who is nostalgic about being able to tap away on your old BlackBerry but still get things done in the modern age with up to date apps, then this phone is for you. A great combination of new-school and old-school."
Frank and Scott share the best in men's products, culture, fashion, technology and style on their Man of Many blog and on Facebook, Instagram and Twitter.
These aren't the only bloggers who have found PRIV what they are looking for – check out this post from February and this one from January to see what others think. Want to learn more about PRIV? Stay up to date with our ongoing PRIV news updates on Inside BlackBerry or take a look at the PRIV's official product page. Ready to get your hands on PRIV? Check out our availability blog to find where to get one in your market.