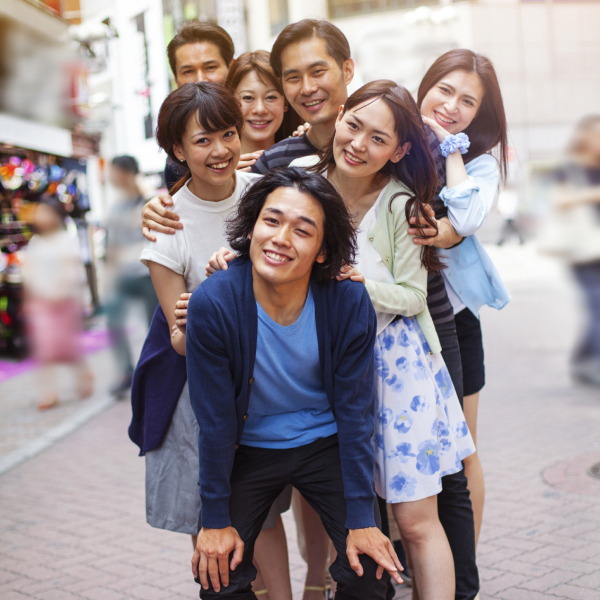 Good day, #TeamBlackBerry! We've got another exciting launch announcement for you today! As you know, over the past several months we've released PRIV, our first secure Android smartphone, in Israel, Nigeria, the Netherlands, Italy, and Spain, France, Australia, India, and South Africa.
Today, another region joins that list: Japan. Starting March 25, PRIV with Band 19 is now available through BlackBerry's exclusive Japanese reseller, Fox Inc.
You can pick up yours for 99,800 Yen (excluding tax) at Bic Camera, Amazon Japan, U-NEXT stores*, U-Mobile online* and Fox-operated "caseplay" online and stores (U-NEXT and U-Mobile online sales start from March 29).
As always, you can check when PRIV will be available in your region with our availability roundup blog – though if you simply can't wait, you can also buy it unlocked via ShopBlackBerry. Many carriers such as AT&T in the U.S. and Rogers and Bell in Canada are also offering PRIV at new, lower prices (as low as $299.99 on two-year contract in Canada or $21.34/month with zero down at AT&T). You can also check out our how-to demo videos, view PRIV's official product page, or see why the news media still praises PRIV.
And if you're curious how our phone might enrich your personal and professional life, take a look at some of our influencer profiles, including this TV Chef, this best-selling author and pastor, these twin fashion moguls, this consulting firm CEO, and this insurance manager.