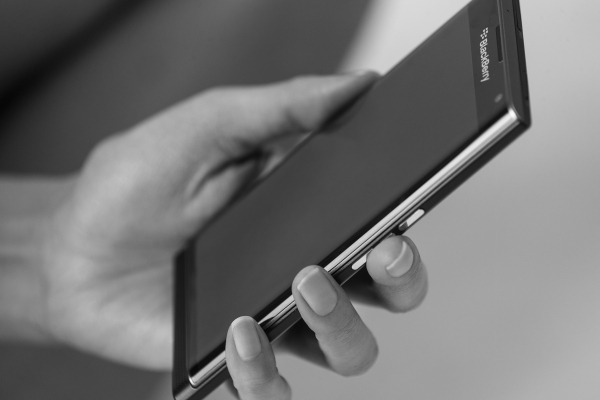 Good morning, #TeamBlackBerry! As you know, we've been working hard to make PRIV available to as many of our fans as possible. Over the past two months, we've made great progress to that end, with launches in Nigeria, the Netherlands, Italy, and Spain, France, Australia, India, and South Africa.
Starting today, March 3, we've one more launch to add to that list: Israel. Our first secure Android smartphone is available through Accel Telecom Ltd and Partner, both online and in select stores at 4,299 ILS (excluding VAT). Those of you in the US can now also pick up PRIV on Verizon, in addition to T-Mobile and AT&T.
As always, BlackBerry fans who are still waiting for PRIV to arrive in their region can check our availability roundup here. Be sure to also watch our how-to demo videos, read through PRIV's official product page, or see what global reviewers have to say about our phone. And if you're still on the fence,have a look at how PRIV is being used by professionals like this best-selling author and pastor, these twin fashion moguls, this consulting firm CEO, and this insurance manager.
So what are you waiting for? Get your PRIV today.