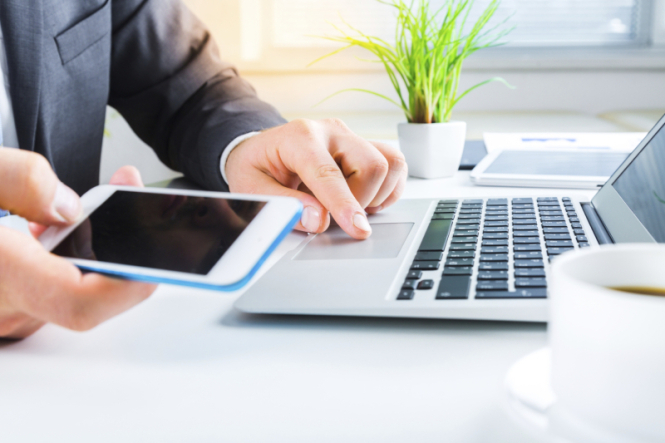 Being an enterprise mobile app developer today is like working in a pressure cooker.
There's the growing mobile workforce that expects not only more enterprise mobile apps, but also that the apps will have the performance and usability they get from their consumer apps.
Developers have to account for and control the very real security risks and regulatory pressures surrounding mobile devices and applications.
BYOD has driven a wide variety of devices, with different operating systems, software update cycles and hardware, into the enterprise, escalating app compatibility complications.
At the same time, according to Gartner, IT organizations don't have nearly enough developers to deliver what's expected of them now, let alone in a year or two when the Internet of Things gains a greater foothold in our work and personal lives.
If this situation sounds familiar, and you feel like you're about to explode from the pressure, it's time to turn down the heat. If you're looking for a better solution to your business app development challenges, plan to tune into the latest free webcast in the BlackBerry Dynamics (formerly known as Good Dynamics) SDK Developer Webcast Series, The Perfect Solution for Creating Business Apps, on April 5th at 1 p.m. EDT. During this free, 50-minute webcast, you'll learn about the BlackBerry Dynamics Secure Mobility Platform powered by BlackBerry's key features, as well as see practical examples of how BlackBerry Dynamics delivers a new class of mobile productivity with certified security.
BlackBerry Dynamics Secure Mobility Platform powered by BlackBerry handles all of the backend security, connectivity and platform services for enterprise mobile apps, enabling developers to focus on building engaging mobile apps without having to worry about security, server maintenance or complex infrastructure hassles. It's an easier way to give your users the functionality and productivity they're demanding, without the difficulties you've come to expect from mobile app development.
For more about the webcast, presented by Rocco DiValentino, BlackBerry Dynamics Manager, Technical Solutions, check out The Perfect Solution for Creating Business Apps webcast web page, where you'll also have the opportunity to register for the April 5th webcast.
Enabling workforce mobility while protecting enterprise data and applications is essential in today's on-the-go work environment, but it doesn't have to be difficult. BlackBerry Enterprise Mobility Suite (formerly known as Good Secure EMM Suites) makes it easy to offer business-class productivity apps with gold-standard security for organizations at any point along the mobile maturity curve. Get an overview of what it can do for you in our archived webcast Introducing BlackBerry Enterprise Mobility Suite.