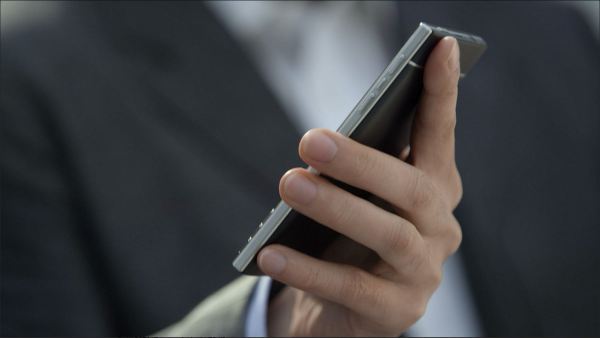 At BlackBerry, it's always been our goal to make mobility easier for businesses of all sizes. From our powerful BlackBerry UEM (Unified Endpoint Manager, formerly known as BES12) platform, to the recently-announced BlackBerry Enterprise Mobility Suite (formerly known as Good Secure EMM Suites), our entire product portfolio is designed around taking the headache out of mobile management and security. To that end, we're happy to announce a new BlackBerry Smartphone Sales initiative.
Starting today, business owners and IT administrators looking for a cost-effective way to purchase and deploy unlocked BlackBerry devices in-volume can now buy direct from our Smartphone Business Sales Team. All the latest BlackBerry Smartphones and accessories are on offer, and a dedicated account manager will help you find the phones you need while ensuring you benefit from volume purchasing and payment offers. Each purchase comes with a one-year manufacturer's warranty, one year of complimentary support, free shipping, and a thirty-day money back guarantee.
BlackBerry Smartphones remain one of the best, most secure ways to ensure productivity in a corporate context. Canadian insurance firm Northbridge, for example, has combined the recently released PRIV by BlackBerry with Encircle, a mobility platform designed for policyholders and claims professionals.  According to Northbridge National Director of Claims Evan Di Bella, this has made claims handling faster, simpler, and smarter for their organization, with little to no additional training required.
"The return on investment was immediate: increased productivity, reduced cost, and improved customer service," says Di Bella.
Another organization, the Chatham-Kent Health Alliance, used BlackBerry devices in conjunction with the Oculys housekeeping app to reduce patient wait time by 50%. CKHA Chief Operating Officer Sarah Padfield says the company originally didn't have a clear idea of what was happening in housekeeping, which led to frequent bottlenecks in patient flow. By outfitting their housekeeping staff with BlackBerries, they managed to make their entire organization run more efficiently and effectively.
"Oculys on BlackBerry is helping our housekeeping staff to be more efficient and has streamlined their workflow," Padfield explains. "It's incredible what a seemingly simple solution has done to help us shorten patient admission wait times, and ultimately improve our patient outcomes."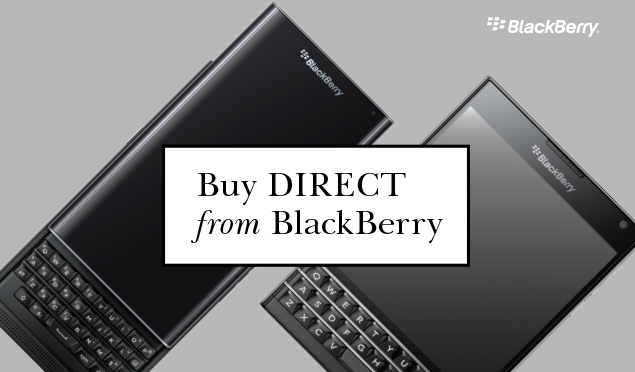 There are many customer success stories like these. Now, thanks to this new initiative, there can be many, many more.
Contact our Smartphone Business Sales Team today, and maybe your business will be the next.