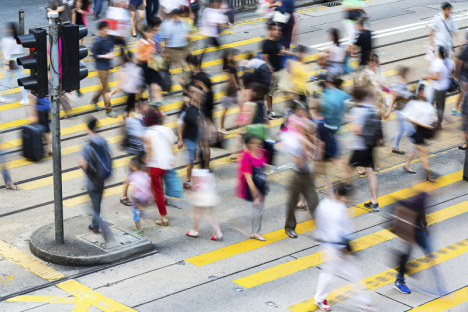 It's impossible to know exactly when – or where – the next crisis will strike. But with the technology available in today's connected world, there is more possibility than ever before for communities to be ready and prepared to handle a crisis event.
(This post was originally posted at the AtHoc blog.)
More local governments – such as Contra Costa County in California – are setting up mass notification systems that keep thousands of residents safe and informed in the event of an emergency. And new communications technology is bridging the gap between disparate local agencies – from port authorities to fire departments – so they can interact rapidly under unified communications channels to ensure a coordinated response.
One example of the innovation underway to prepare a community for crisis is around Puget Sound in Washington. With approximately 4.3 million residents across 90 cities, the region surrounding Puget Sound has stakeholders from public safety, private sector and maritime independently working on elements of public safety in a crisis.
Watch the webinar: On-Demand: Crisis Communication. Is Your Community Ready?
The Seattle Police Department decided the maritime community performs better when groups are working together, so it spearheaded a central crisis response network. After a tremendous amount of time, gathering requirements, reviewing software and obtaining grants from users and stakeholders, WA-COP was created. A command and control platform for public safety organizations in and around Puget Sound, WA-COP provides public and private access to the same information to help make rapid security decisions.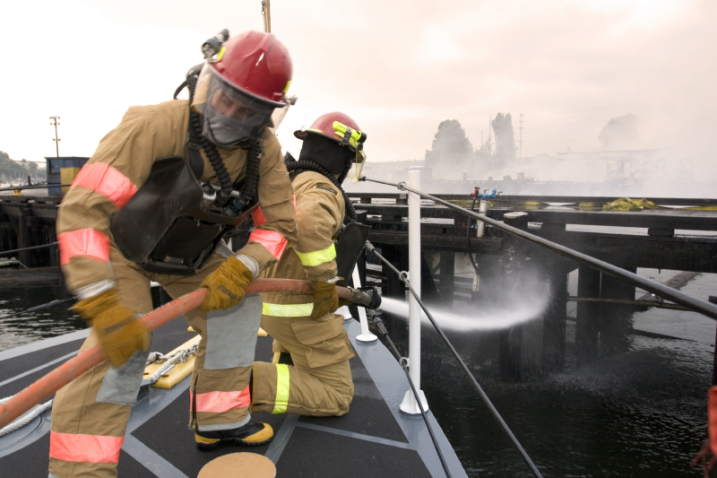 The overall vision of this program is to implement a shared information environment for first-responders and private entities that have a stake in the maritime transportation system. Users can create customized personal dashboards, share status information or track the progress of any given incident. This is especially important for those trying to spread pertinent information regarding an incident which may affect other Puget Sound partners. WA-COP is made possible in part through BlackBerry's AtHoc Connect, as well as AtHoc's mass notification solution, which is used to alert and communicate with anyone in the region during emergencies or daily operations.
It takes a dedicated effort to prepare for crisis communications, but the end result is worth it. By having the ability to share critical information across security agencies, any community can nimbly respond to a crisis. That keeps our community running and can save lives.
To learn more about how to protect your community with crisis communications technology, please view the webinar, "On-Demand: Crisis Communication. Is Your Community Ready?"