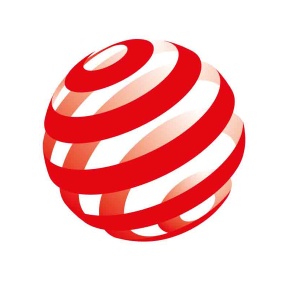 A new year, a new design, another win. BlackBerry's PRIV secure smartphone powered by Android, has hit the ground running with rave reviews from journalists, customers and respected third-party testing agencies highlighting its one-of-a-kind design and security features.
PRIV demonstrated its design prowess in one of the most important competitions dedicated to product design, Red Dot Product Design 2016.  Red Dot awarded PRIV the Product Design award for high design quality, where only outstanding products were recognized for their achievements. PRIV was selected from a record number of 5,214 products from 57 nations, where 41 jury members designated the awards.
Blackberry has consistently been recognized by Red Dot for its outstanding work in design. In 2015, the BlackBerry Passport won Red Dot: Best of the Best for its innovative design. In 2014 the BlackBerry Q10 won a Red Dot award and again in 2013 with the BlackBerry Z10. In 2013 Porsche Design won in the "Best of the Best" category for Porsche Design P'9981 smartphone.
Danish fashion designer David Andersen was on-site for this year's jury session and said: "It is inspiring to see designs from all over the world and to follow the development. It is a pleasure to be a juror in a group of such competent designers who are looking at so many fantastic products and discussing each one individually."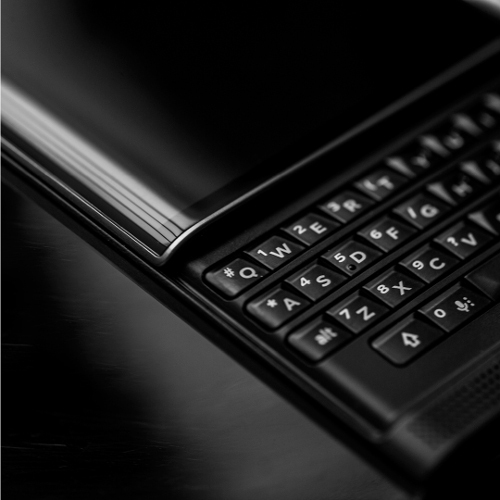 BlackBerry's PRIV was designed by a highly skilled team of engineers and architects who brought to life the ideation of an Android-powered device with BlackBerry's acclaimed physical keyboard, alongside a new world of security functions.
"Our BlackBerry Design Team is extremely excited to be recognized by the prestigious Red Dot, given the time and energy spent on developing this next level design for BlackBerry," said Scott Wenger, Global Head of BlackBerry Devices Design. "PRIV is an innovative device encompassing a re-imagined form factor while also offering security standards on an Android device that many in the industry never thought would be possible. These design features and security enhancements set PRIV apart from the pack."
We are so impressed and thankful for the brilliant designers, engineers, and overall team who came together to help us develop PRIV! Giant congratulations to the BlackBerry Design team!
If you want to know more about PRIV, check out what our fans are saying, look at the official PRIV product page and watch our how-to demos. If you are wondering where you can get your hands on a PRIV, check out our availability blog. Many carriers such as AT&T in the U.S. and Rogers and Bell in Canada are also offering PRIV at new, lower prices (as low as $299.99 on two-year contract in Canada or $21.34/month with zero down at AT&T).