"Where others see problems, we seek solutions."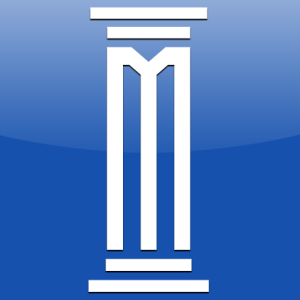 This is the first phrase I read when I began exploring the program for the coming Milken Institute Global Conference, and it truly sums up this incredible gathering of intelligent minds – over 700 speakers tackling a vast array of topics and issues facing our world today – that convenes in Los Angeles from May 1-4.
How will economic growth in Asia over the next decade affect global markets? Are we on the edge of an era of nuclear fusion? Can we strengthen the global supply chain in order to protect food distribution? How can the private market for mortgage credit be properly restarted? These are only a few of the questions being asked, and answered, in the 170+ sessions next week.
BlackBerry is proud to sponsor and be a part of this year's conference, where Executive Chairman and CEO John Chen will be speaking on a panel to discuss Digital Darwinism: How Companies Can Survive and Thrive in the Digital Age. The panel will be streamed live on Monday May 2nd at 1:45 PM ET, so be sure to tune in. We'll also be unveiling live demonstrations of the refreshed BlackBerry enterprise software portfolio, leading the charge on leveraging mobile technology to achieve business outcomes in all markets through secure productivity and collaboration.
(Check out what BlackBerry and Chen spoke about at last year's conference.)
I couldn't be more excited to watch, listen, learn, and share the highlights with you over the next week. Stay tuned here on the BlackBerry Blogs and follow @BlackBerry4Biz to get live updates from Chen's panel and the rest of the conference.