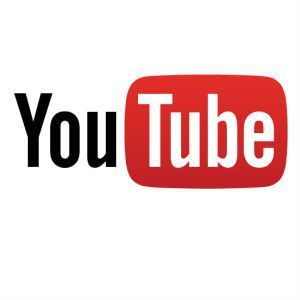 IT leaders hungry for expert insight on enterprise mobility solutions have a new resource: the BlackBerry Enterprise Technical Expert Series on YouTube. We've invited experts across BlackBerry to speak on a variety of topics of interest to enterprise IT and mobility managers. Our goal is to highlight key products and features that directly address some of the biggest concerns IT leaders face in arming their employees with the mobile devices and applications they like using while fully protecting enterprise and data security.
Because BlackBerry's acquisition of BlackBerry Dynamics (formerly known as Good Dynamics) has generated so much attention, particularly since January when we introduced the first fruits of our integration in BlackBerry Enterprise Mobility Suite (formerly known as Good Secure EMM Suites), we've invited David Moellenkamp, Senior Director of Solutions Development at BlackBerry, to kick off the YouTube series. Watch the first two videos in the lineup, and get more information, below.
Learn about the work we're doing to integrate BlackBerry Dynamics with BlackBerry UEM (Unified Endpoint Manager, formerly known as BES12), to bring you the best-in-class mobile application platform and the world's most comprehensive EMM platform.
Find out how you can leverage BlackBerry UEM and the BlackBerry Dynamics platform to extend the critical workflows, processes and tools that your users need to do their jobs while they are on the go.
After you watch these videos, check back on the YouTube playlist for more insightful videos as we add them. For more technical details on BlackBerry UEM, Good and other value-added services like BlackBerry Workspaces, formerly known as WatchDox and Android for Work, check out the technical product information.
Looking for additional information about BlackBerry's enterprise software portfolio? Visit BlackBerry Webcast Central for dozens of webcasts, including a recent one Introducing BlackBerry Enterprise Mobility Suite. You can also get more in-depth information on BlackBerry Enterprise Mobility Suite by reading The CIO's Guide to Enterprise Mobility or visiting the official Suites product page.