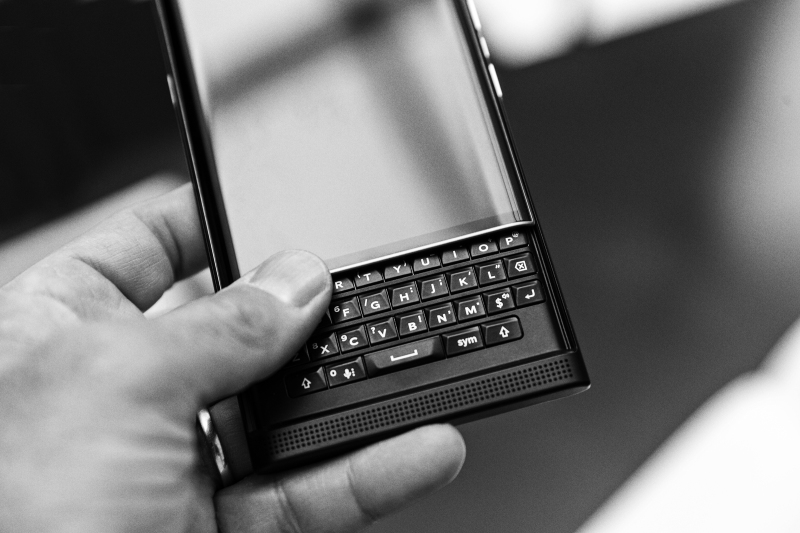 If you're in America, here's some good news about our first secure Android smartphone: our valued carrier partner AT&T is now offering PRIV at groundbreaking new prices starting as low as $21.34 a month with no money down.
That is 13% off the prior $24.67/month price with zero down via AT&T's Next 24 installment plan. Other AT&T plans enable you to get PRIV at even lower monthly prices, such as:
Next 18: $26.67 per month (down from $30.84/month)
Next 12: $32.00/month (down from $37.00/month)
Next 12 w/Down Payment: $16/month with $192 down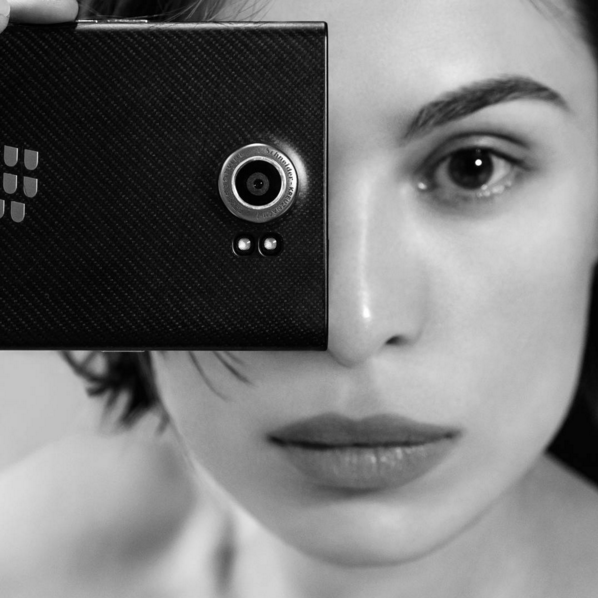 Businesses can now purchase the PRIV for $199.99, down from $249.99, on a two-year contract. Or for those preferring not to buy on contract, the price has dropped $100, from $739.99 to $639.99 to enjoy PRIV's productivity-enhancing keyboard, long battery life, huge app selection, and super-sharp touchscreen.
Ranked one of the best smartphones of the year by more than 10 publications, PRIV keeps getting praise from media reviewers, including Android-focused publications, and users. Most recently, ZDNet ranked PRIV among its top phones of the year. It also just won a prestigious product design award, as well as a readers poll held by Tom's Guide.
Check out AT&T's PRIV page here. If you're outside of the U.S. and/or interested in other carriers, here's a list of all of the countries and carriers offering PRIV today, including ShopBlackBerry. And if you're in Canada, Rogers and Bell are also offering PRIV at a new, lower price (as low as $299.99 on two-year contract).