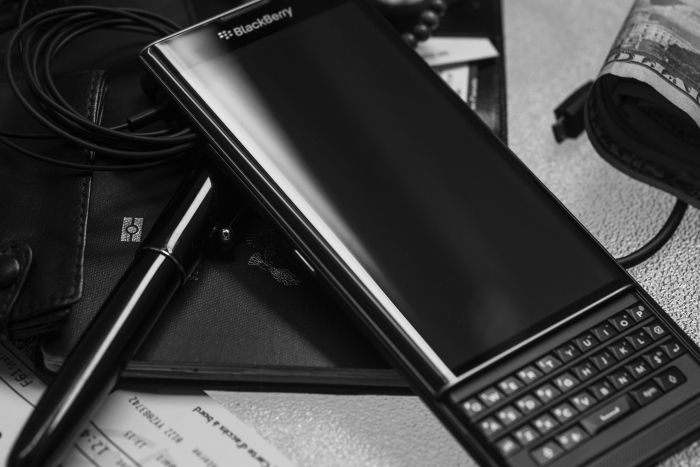 As we've said before, the best thing about being part of #TeamBlackBerry is that you hear about awesome deals and special offers before anyone else, like our Great February Deals or Wonderful Winter Deals.
To that end, here is another great announcement. For a limited time, two of our valued partners, Bell Canada and Rogers are offering PRIV for only C$299.99. This price is only available for a limited time, and only by signing up for a 2-year term through Bell or Rogers (it's also available from Telus, other retailers and ShopBlackBerry).
PRIV's not the only BlackBerry phone that is a great deal from Bell. You can also pick up a Classic for C$49.95, or purchase a Passport for C$149.95. And if you're in the US, AT&T is also offering PRIV at a great new price(as low as $21.34/month with zero down).