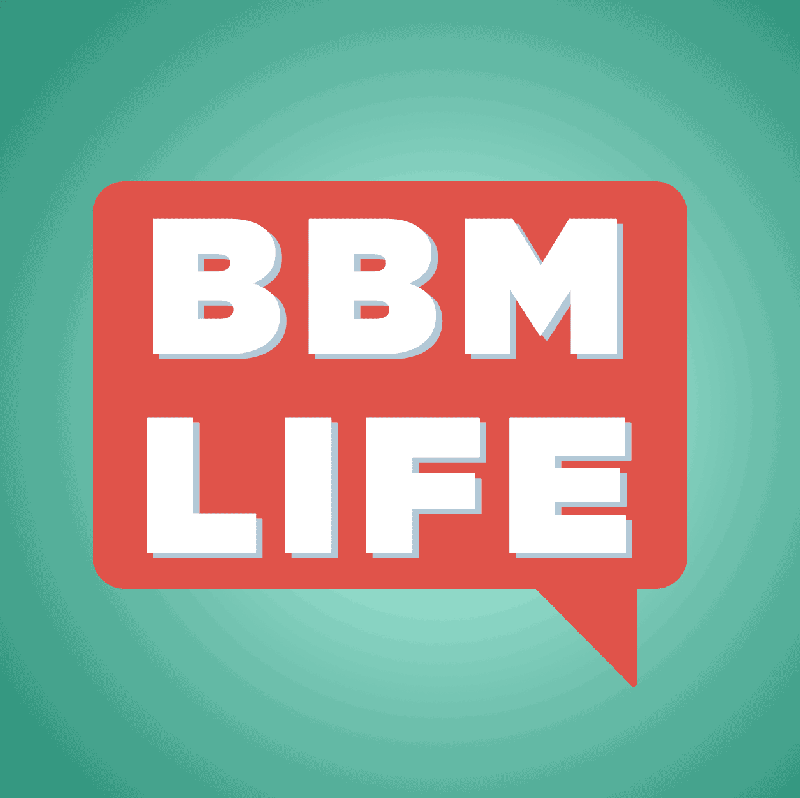 We're working to make BBM your social hub. That's why we recently launched the new channel BBM LIFE – a new daily content channel for our customers in Indonesia.
Messaging apps such as BBM are becoming the primary way we stay connected to the people in our lives – work colleagues, friends and family. And increasingly services, shopping and other kinds of commerce are shifting to messaging as well.
We're establishing a commercial ecosystem around chat in Indonesia, adding a host of services to BBM, the country's most popular messaging app. BBM LIFE is the latest in the lineup.
BBM LIFE: Quality Content Delivered Daily
Checking the news is one of the first things people do in the morning – on the way to work, over breakfast, maybe even before they get out of bed (I'm not admitting anything.) We don't have to pick up the morning paper or wait for the evening news anymore. Our mobiles connect us from wherever we are to whatever we want to know. But right now, you might be going to several different sources to get all the news you want.
We're partnering with the biggest bloggers and content providers in Indonesia to bring you great information about travel, food and gaming, as well as entertainment, humor and news.
Current partners:
MBDC Media and its properties, including entertainment and humor site Malesbanget.com
VIVAnews, one of Indonesia's biggest news sites
Hipwee, social news site covering entertainment, relationships, travel and inspirational articles
Coming soon:
Qraved mobile food ordering app that includes culinary news, dining guides and restaurant reviews and information
Subscribe to the BBM LIFE Channel today at C0022442C.
BBM Brings Together Chat, Social and Commerce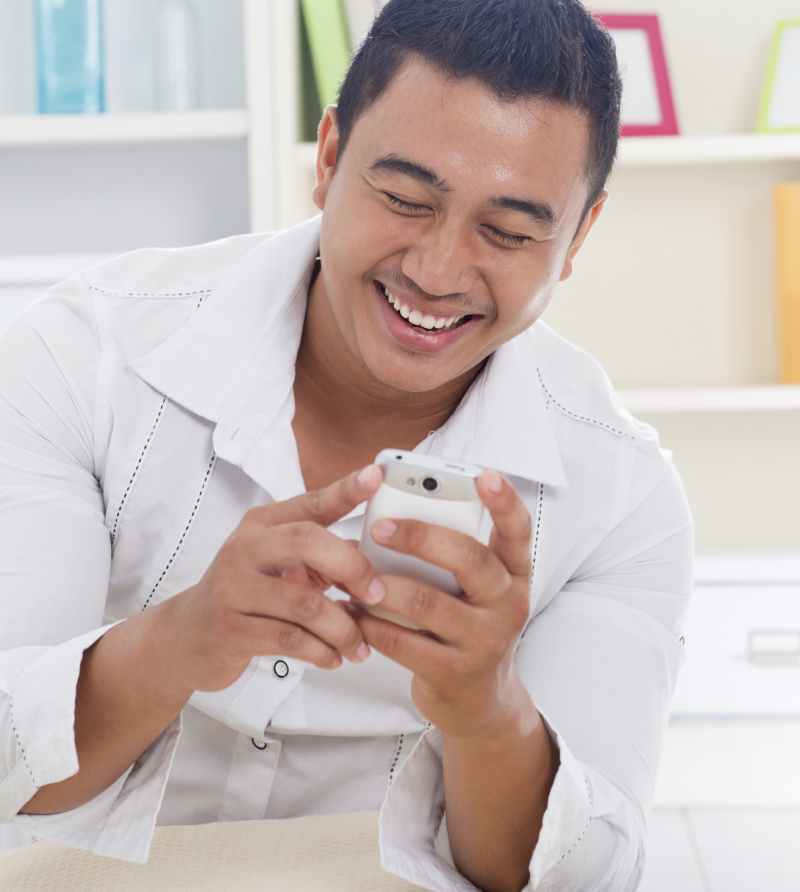 Our large and active user base in the country – 58 million users – relies on BBM for keeping in touch with family and friends as well as conducting business. There isn't another messaging app in the market today that can compete with the ecosystem we're developing in Indonesia.
That ecosystem includes shopping channels from large retailers like Qoo10 and Zalora. It includes BBM Pay, which allows people to pay for goods and services online and in stores via credit cards or bank transfers. It also includes the BBM Shop, which offers airtime top-up, apps, games, stickers and streaming music.
The increased consumer activity on BBM is in turn attracting advertisers to our platform. All the additions have been very popular with consumers and the media, as evidenced by the two mobile social media awards we've won in the last year.
We want BBM to be indispensable. That's why we're constantly improving the platform and adding services like BBM LIFE that make it more useful, more fun and more valuable.