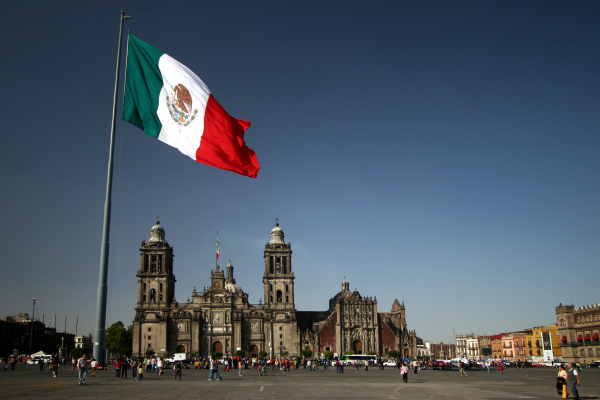 Hello again, #TeamBlackBerry! Hot on the heels of PRIV's launch in Japan (and just a few weeks after our launches in Israel, Nigeria, the Netherlands, Italy, and Spain, France, Australia, India, and South Africa) we're here with another announcement for everyone! Starting today, our first secure Android phone is now available in Mexico!
Mexican customers can now get the very best of BlackBerry with the full Android ecosystem on  Amazon.com.mx. Customers can order their new PRIV starting today with free shipping, or through a twelve-installment plan.**
And for those of you still waiting for the PRIV to launch in your region, keep an eye on our availability roundup. You can also check out our how-to demo videos, view PRIV's official product page, or see why the news media still praises PRIV.  And if you're curious how our phone might enrich your personal and professional life, take a look at some of our influencer profiles, including this TV Chef, this aerospace engineer, this best-selling author and pastor, this international sales executive twin fashion moguls, this consulting firm CEO, and this insurance manager.
** Please review payments details, terms and conditions on Amazon.com.mx.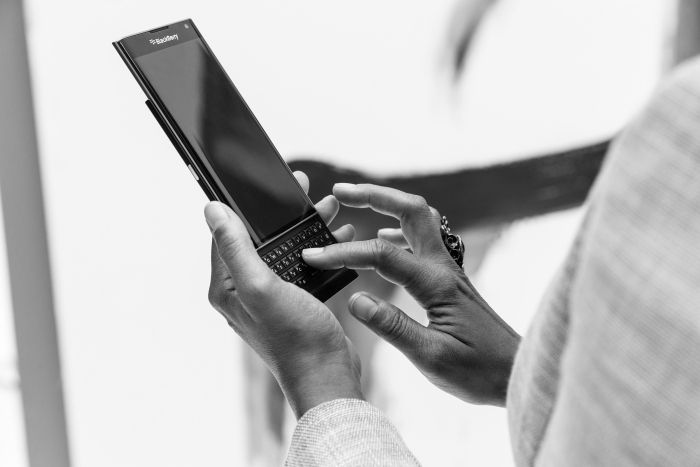 If you want to know more about PRIV, check out what our fans are saying, look at the official PRIV product page and watch our how-to demos. If you are wondering where you can get your hands on a PRIV, check out our availability blog. Many carriers such as AT&T in the U.S. and Rogers and Bell in Canada are also offering PRIV at new, lower prices (as low as $299.99 on two-year contract in Canada or $21.34/month with zero down at AT&T).