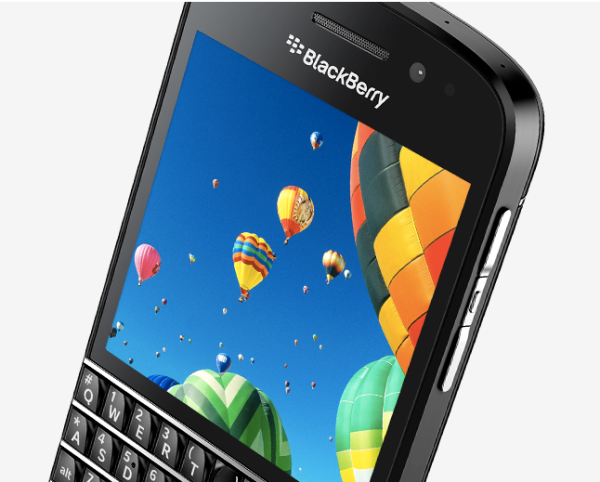 ZDNet and InfoWorld are two of the most popular publications aimed at CIOs, IT managers and other enterprise decision-makers. So when their journalists weigh in on why they love BlackBerry devices, IT listens.
Take InfoWorld's Fahmida Y Rashid, who last week published an article detailing why BlackBerry is the right choice for her.
"Holding out for a smartphone with a keyboard was a no-brainer," writes Rashid. "Touchscreens and I don't get along. With the Q10, I could join the smartphone world and keep my keyboard."
Like most employees, Rashid jumps between multiple devices in the workplace, though her Q10 is her core daily driver. The device gives her access to the majority of apps she needs in order to get her job done, and her Android tablet fills in what few gaps exist. Since she prefers viewing PDFs, managing media, and editing documents on the tablet's larger screen, it's little trouble to split her app usage based on screen size.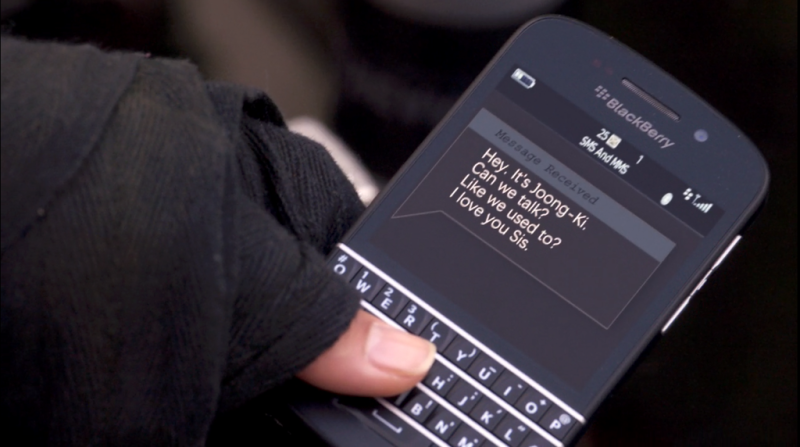 Without a doubt, her strongest argument in favor of BlackBerry is our continued focus on security and privacy. That we still regularly update the Q10 – which is nearly three years old –  is "reassuring" to Rashid, who refers to Android's security process as "fragmented and inconsistent."  BBM and the Q10's built-in work/personal containerization are also big selling points for her.
"BlackBerry has always been security-oriented, and that isn't going to change anytime soon," Rashid continues. "BlackBerry's regular OS updates are essential for peace of mind."
InfoWorld wasn't the only publication with positive things to say about BlackBerry last week. PRIV, our first secure Android smartphone, made ZDNet's roundup of 2016's ten best smartphones. With the positive press it's been receiving since launch, that shouldn't come as any great surprise – the phone's been receiving consistent acclaim, with praise for everything from its slider keyboard to its physical design.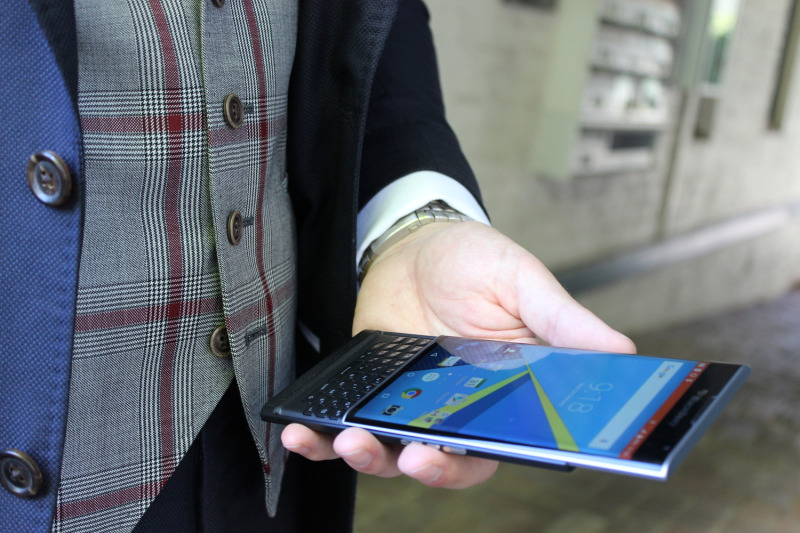 "[I've grown] to appreciate and understand the usefulness of the PRIV," writes ZDNet's Matthew Miller. "[It's] a nice device for those who still want a physical keyboard, and the BlackBerry enhancements to Android are very efficient."
(Read also about how PRIV won another tech magazine's reader's poll as their favorite phone).
Miller had previously done an in-depth review of PRIV in February, during which he praised the BlackBerry Hub as a "fantastic central communications utility," its "fantastic" touch-sensitive keyboard and "fairly pure Google experience." His conclusion? "I recommend you seriously consider the BlackBerry PRIV."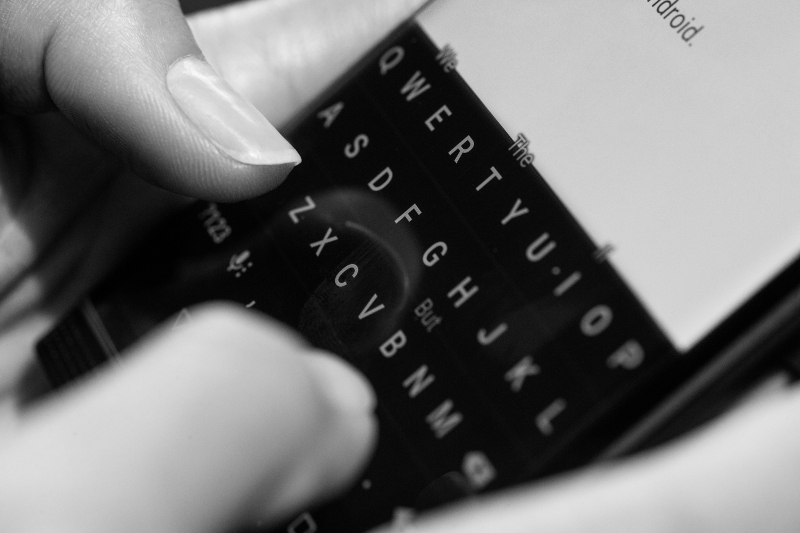 ZDNet and InfoWorld have both touched on a truth that members of #TeamBlackBerry already know. Simply put, for people concerned with privacy, productivity, and security, there's really no better choice than BlackBerry. And now that we've turned our attention towards securing Android, there's nowhere to go from here but up.
Want to learn more about PRIV? Find out where you can order one of your own here. You can also check out our official product page, or some of or how-to demo videos. Be sure to also have a look at a few of our influencer profiles, like this disability rights advocate, this teenaged tech CEO, this best-selling author and pastor, and this entrepreneurial lawyer. Many carriers such as AT&T in the U.S. and Rogers and Bell in Canada are also offering PRIV at new, lower prices (as low as $299.99 on two-year contract in Canada or $21.34/month with zero down at AT&T).