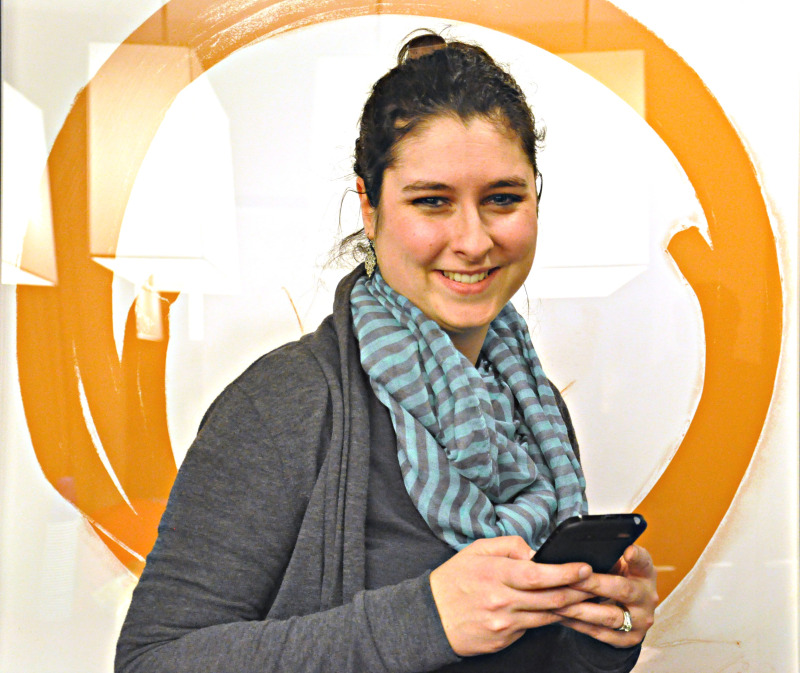 Beth Green was born and raised in Kitchener/Waterloo, Canada, the stomping grounds of BlackBerry Ltd. She's been a BlackBerry user for several years now, and her hometown pride isn't even the main reason she's loyal to the brand.
She's been a Toronto resident since her college years at Humber College, and today she serves as manager of Business Development and Operations and project coordinator at Planmac Engineering, a 50-year-old Toronto civil engineering firm. Planmac designs infrastructure projects in the transportation, building construction, environmental, marine, telecom and other sectors.
Most of the senior leadership team at Planmac use BlackBerry smartphones to handle their essential communications, including Greene, who calls her BlackBerry Classic an essential "professional tool." We recently checked in with her to get a better understanding of her work and why she counts on BlackBerry to help her get her job done well.
(Beth is in good company among professionals who call the Blackberry Classic an essential productivity tool. Check out our interviews with a video production company CEO, an ex-iPhone using tech enthusiast, a TV host, an author and radio star, a broadcast journalist, a Hollywood exec and a newspaper editor.)
Ryan Blundell: What made you decide on the Classic?
Beth Greene: Well I started off with a Curve and then went to a Bold. I felt like the Classic was the mature version of BlackBerry smartphones, the next level of the touchscreen and keyboard combination. I mean "next level" as in an improvement on the Torch 9800 and Z10. I felt as though they had the gotten the operating system at a good level; there was the smooth dual input along with the track pad. All of the elements were put together in a great package with the Classic. When looking at the Classic and Passport, I found the Passport was too big for me. The Classic was a perfect size, especially with my one-handed use. Mind you, our vice president has a Passport and he is quite happy with it.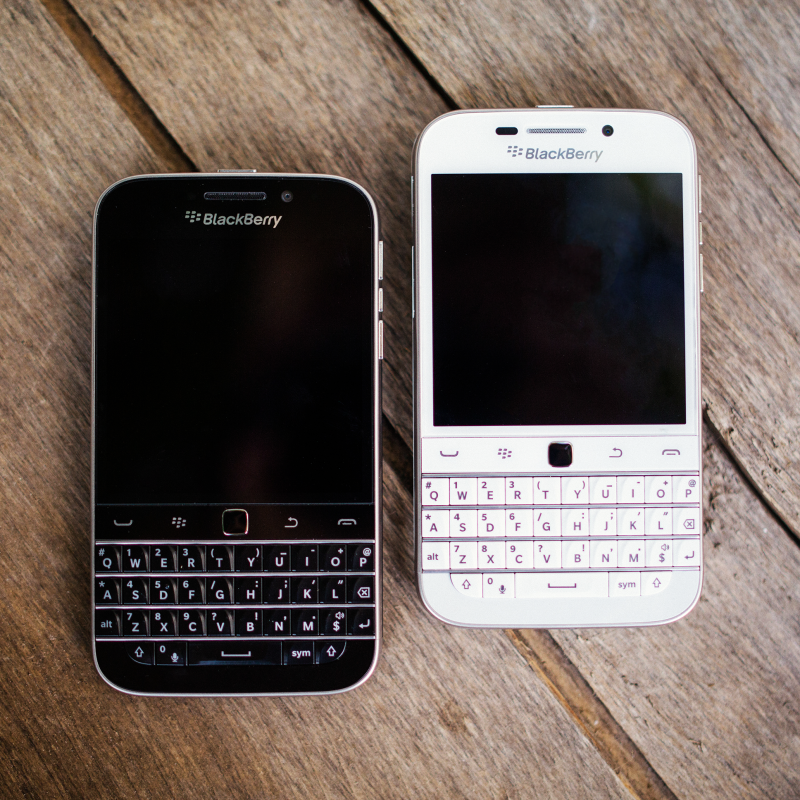 Blundell: Walk us through your typical workday; what does it look like?
Greene: I manage the business development aspect at Planmac. Day to day, there are a lot of public tenders that we're monitoring and evaluating as to which ones are the best opportunities for us to bid on. Our firm compiles proposals, with both technical and financial information, to bid on the design and construction management. After finding the best fit for our firm, I then manage the proposal process as well as overseeing our team of proposal writers. There's a great deal of both internal and external communication and coordination that has to happen among the office staff and our sub-consultant.
On the operations side, it's managing an office of 15-20 employees, including construction inspectors who are working onsite. It requires a lot of multitasking and keeping close ties in relationship with all of our business partners. It's about making sure I'm following up with everybody, keeping on top of timelines and making sure everyone is on the same page.
Blundell: How does your BlackBerry help you keep up with demands?
Greene: The reason why I'm a big fan of BlackBerry is, to me, it is an important tool for professionals. It's not a toy. I don't have a smartphone because I want to play games or fool around with apps, because it's a professional tool. It's really helpful in my day to day work in terms of emails to and from our partners and sub-consultants. Text messaging and BBM are both really important to keep in touch with our executive team, especially our vice president whom I'm in constant communication with every day. So it's really a tool to stay in touch with everybody.
Blundell: What is your favorite feature with the BlackBerry Classic?
Greene: Absolutely, the keyboard is the quintessential part of the BlackBerry for me. I love the touchscreen and keyboard combination. It's a beautiful format. It's just the best for writing emails, text messages and actually looking professional. You have so much control over spelling and grammar, which is critical.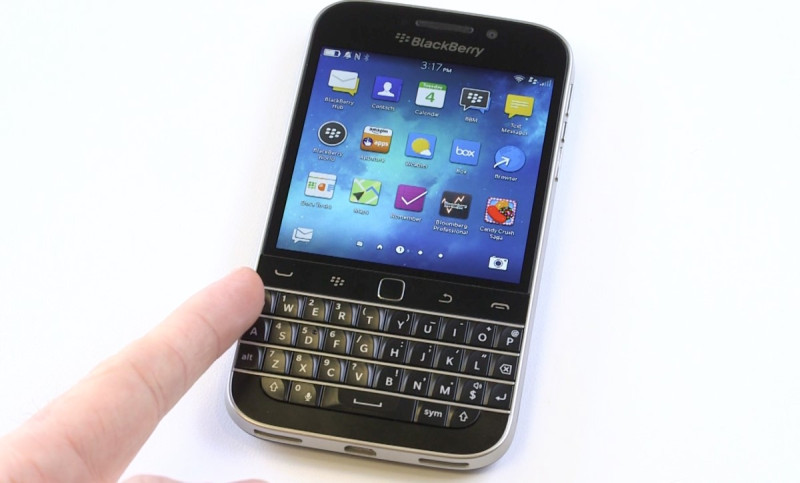 Blundell: What do your colleagues think about your BlackBerry Classic? How many have their own BlackBerry?
Greene: We're a fairly small firm. I just recently negotiated a corporate phone plan for our office. Mostly it's the project managers and the management team that are issued mobile devices. Out of the management team, there's about five out of six of us using BlackBerry smartphones. With some of the younger guys, I was unsure how they would feel about the BlackBerry. They tried out the PRIV and absolutely loved it. They're right on board. It's really nice to see that we can have the best of both worlds (BlackBerry and Android) and have access to critical business related apps, such as Google Maps and Google Drive. We're looking forward to using those.
Blundell: Out of 10, how do you rate the BlackBerry Classic?
Greene: I would rate it 8.5 out of 10. There's always room for improvement. Overall it performs very well. I just can't give up my keyboard. I can type without looking and still be free of spelling or grammatical mistakes. I know there are people who are all about the touchscreen, but the keyboard is for me.
Pricing and Availability
Ready to own your own BlackBerry Classic? In the U.S., you can own an unlocked Classic for $329.99. Customers in North America and Europe can also buy an unlocked Classic directly from ShopBlackBerry.