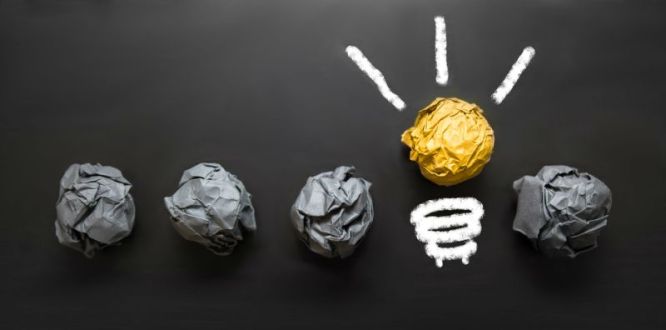 BlackBerry Workspaces, formerly known as WatchDox, was recently named a leader in Forrester's EFSS Wave Report. But what makes it different from other solutions? And why is it a trusted solution in industries ranging from entertainment to apparel to government?
It's far from the only contender in the file sharing space. There are many competitors, both consumer options and enterprise file synchronization and sharing (EFSS) tools. Yet even in such a diverse market, BlackBerry Workspaces stands apart.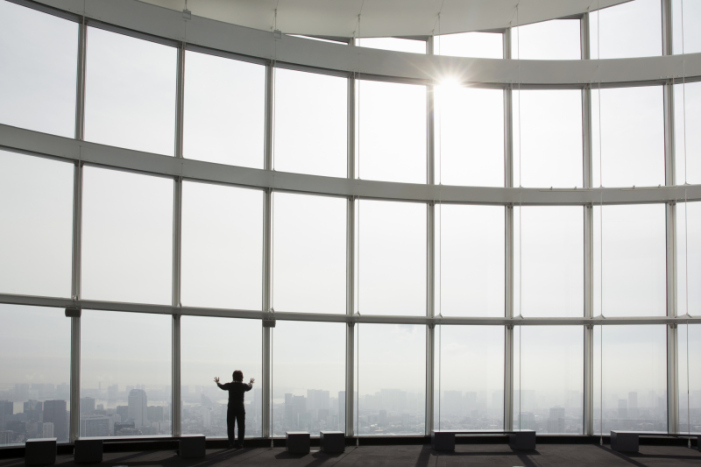 1.      A "Single Pane of Glass" View
No matter where your documents are stored, users have a unified view of all the files they have access to. Administrators can configure, manage and enforce security policies on those files through a central console regardless of where the files reside. This allows companies to leverage and connect to their existing enterprise file stores.
2.      Flexibility and Compatibility
Available as a cloud, on-premises or hybrid installation, you can deploy BlackBerry Workspaces in whatever manner best suits your IT environment.
It's built to integrate with key enterprise solutions, so you needn't invest in additional architecture just to use it. It's platform-neutral and capable of working seamlessly with a wide range of existing security solutions such as enterprise mobility management (EMM) platforms, eDiscovery, data-loss prevention systems and identity and access management (IAM) tools. And it's flexible enough to work with the systems your employees, customers, and partners are already familiar with – you can implement its security without changing much about the end-user's experience.
You can even re-brand it to reflect your distinct corporate look and feel if you want to provide a seamless interface across multiple apps and tools.
BlackBerry Workspaces also offers multiple authentication options, allowing different types of users to authenticate in different ways – what we call multi-modal authentication. Internal employees, for example, can use their Microsoft Active Directory credentials to sign in. For external users, BlackBerry Workspaces integrates easily with OAuth and SAML and supports self-provisioning via a username and password.
3.      Powerful DRM
BlackBerry Workspaces leverages Microsoft's MDRM solution to enforce digital rights management (DRM) for MS Office. Of course, there are a few key differences between BlackBerry Workspaces' DRM and Microsoft's – a few improvements we added ourselves. Our proprietary .pdf viewer allows us to effectively enforce DRM for .pdf and image files across all platforms.
BlackBerry Workspaces provides multiple ways of setting DRM permissions, offering flexibility that supports any collaboration use case. Users and permissions can be set at a workspace or folder level so that administrators can easily enforce corporate security policies through file access permissions, and you can set up a workspace, define groups of users and assign access custom permissions to each group.
That's very handy when, for instance, you are trying to enable collaboration between a group of employees, partners and customers, each with different access, file editing and sharing permissions.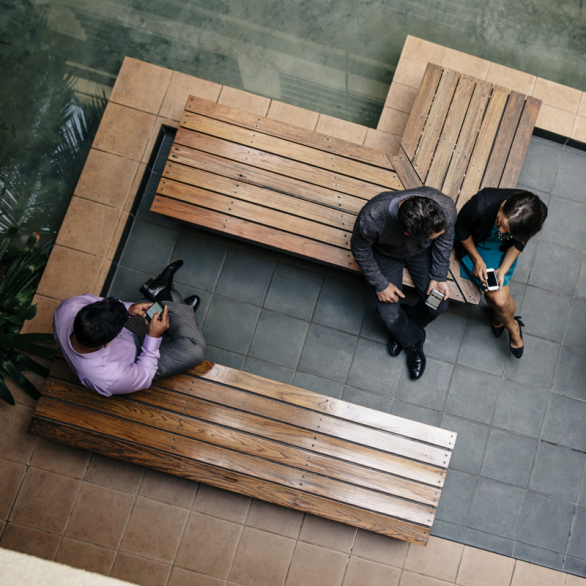 BlackBerry Workspaces also enables users to easily use DRM in real-time, providing tools that integrate into everyday workflow. It's easy to quickly share a file securely directly from Microsoft Outlook, Salesforce.com or your mobile device without having to create a dedicated workspace. In addition, it's the only document-control solution that allows the enforcement of DRM permissions directly on the device. Because we have our own device client, we apply encryption and security controls to files regardless of form factor – even Microsoft's DRM doesn't do this.
Don't let another vendor pass off "view-only mode" as rights management.
4.      Productivity-First Mobility
At BlackBerry, we believe that extreme, complex security measures typically hinder productivity and prevent sharing across organized boundaries and devices. But we also believe that an EFSS platform needs to do more than account for convenience. It must enable it, especially on mobile devices.
That's why BlackBerry Workspaces includes a number of features designed to allow employees to work anywhere, anytime. Chief among these is the ability to add annotations to a shared document – a preferred method of collaboration for mobile, where smaller screens make direct editing cumbersome. Users can add freeform drawings and sticky notes directly atop files, which are instantly shared with all other users who've been given access.
Other key collaborative features include a DRM-protected offline mode (for example, if an employee needs to work on an airplane), easy creation and management of workspaces, automatic sync across workspaces, a user-friendly, intuitive interface, and compatibility with systems such as email.
5.      Integrated Document Editing
Most EFSS tools feature some form of document editing. However, they offer it through a potentially insecure third-party app; once a document's been opened by that app, it's no longer secure. BlackBerry Workspaces allows users to directly edit and annotate files on mobile devices without requiring any additional tools. Apps are opened in a secure container within the BlackBerry Workspaces interface, and DRM controls are always applied.
Users can securely edit their files on any mobile device, as they aren't limited by the compatibility of a secondary document editing application (and you don't need to worry about whether or not said application puts your sensitive data at risk).
With superior DRM, integrated collaboration tools and granular security controls, BlackBerry Workspaces provides the right security for every use case. In addition, its capacity to adapt to an organization's mobile environment, file repositories and security architecture allow it to extend existing investments, rather than interfere with them. These factors together are what sets BlackBerry Workspaces apart from its competitors and make it the best choice on the market for multiplatform document control.
Interested in seeing how you might use BlackBerry Workspaces to enhance your own business operations? Check out our latest release blog, visit the official BlackBerry Workspaces page or view our BlackBerry Workspaces Email Protector page.