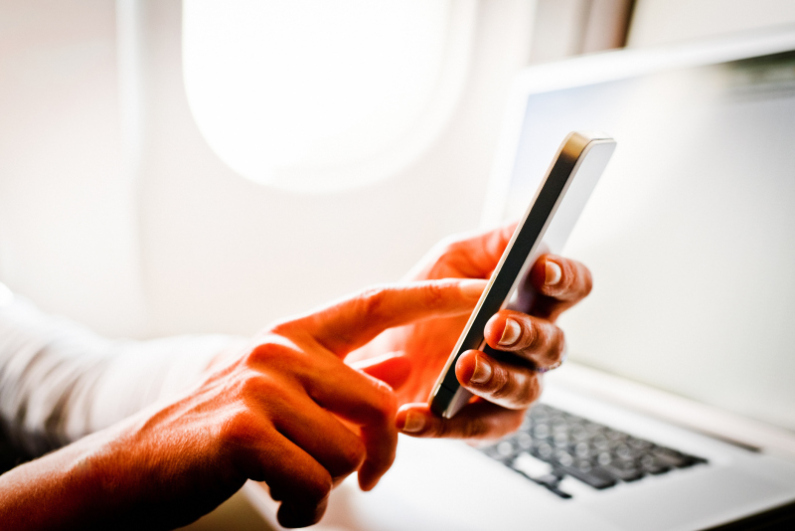 If you're a typical corporate professional, Microsoft Office is a staple of your business desktop. You probably spend at least two or more hours a day on email, and a lot of that email involves attachments – typically Office Documents or PDF files – that require some review or editing. And you rely on accessing files saved in your corporate repositories such as SharePoint, OneDrive for Business and other sharing tools.
These actions are easy to perform using a laptop or desktop, but get very challenging from a mobile device. At the same time, the demand for these capabilities on mobile is on the rise.
In order to mobilize your workforce with the right content management solution, you need to address the challenge of balancing security with usability. Below are five critical capabilities to help you get started on your journey.
1. Ensure an Optimal Viewing Experience
To maximize user adoption of your solution, you need to ensure that documents can be viewed and edited with high fidelity. The capabilities built into the BlackBerry Enterprise Mobility Suite – Collaboration Edition (formerly known as Good Secure Collaboration Suite) allows it to offer the closest-to-desktop experience for both online and offline editing. This experience is consistent across both iOS and Android for phones and tablets.
(Read our profile of Yuri Selukoff, the remarkable boy-band-manager-turned-CEO of GoodReader, our PDF reader software partner.)
2. Support All Key Document Workflows
In a recent survey by Dell of 460 IT professionals and 301 business users, 91% of users said their productivity was negatively impacted by employer security measures – you don't want your users to be among them. To drive mobile productivity, your solution must address the most common tasks users will want to perform on their devices, such as handing email attachments and accessing files from corporate repositories. Solving just for one or the other will lead to user confusion and dissatisfaction. This may, in turn, lead your users to seek their own unauthorized, third-party solutions.
Never forget that employee negligence is the leading cause of data breaches.
3. Protect Your Document Data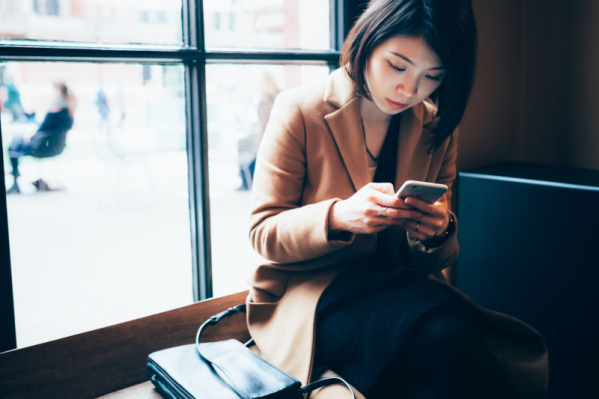 Your intellectual property is one of the most critical elements of your business, and many users that you've enabled with mobility deal with that sensitive information on a daily basis. Preventing data leakage of those documents is key if you're to maintain corporate reputation and customer loyalty. The solution you select should include containerization that protects data within the app, but also secures corporate credentials and configuration information that, if compromised, could allow unauthorized entry to your organization.
4. Make Document Sharing Easy
PDF is a mobile-friendly format that makes document sharing easy by reducing the file size, which is essential when connecting over a low-bandwidth wireless network. At the same time, it preserves all formatting and can prevent editing where necessary. Ensure your solution gives users the option to edit, save and share PDF files.
5. Deliver Both Offline and Online Editing
Mobile users may not have network access while traveling or due to spotty connectivity. Even in situations where they have great connectivity, having to download large documents over a cellular network is far from ideal. Select a solution that allows your users to stay productive in both online and offline modes and protects documents in both cases.
For additional details on the critical capabilities mentioned above, you can download our Tip Sheet.
Want to learn more about how BlackBerry Enterprise Mobility Suite enables easy, on-the-go collaboration? Check out our CIO's Guide to EMM, and have a look at our archived webinar Introducing BlackBerry Enterprise Mobility Suites: A New Class of Mobile Productivity with Certified Security. Finally, you can learn more on the official BlackBerry Enterprise Mobility Suite page, in addition to viewing the webinar Making Sense of the EMM Alphabet Soup – a detailed look at MDM, MAM & MCM.