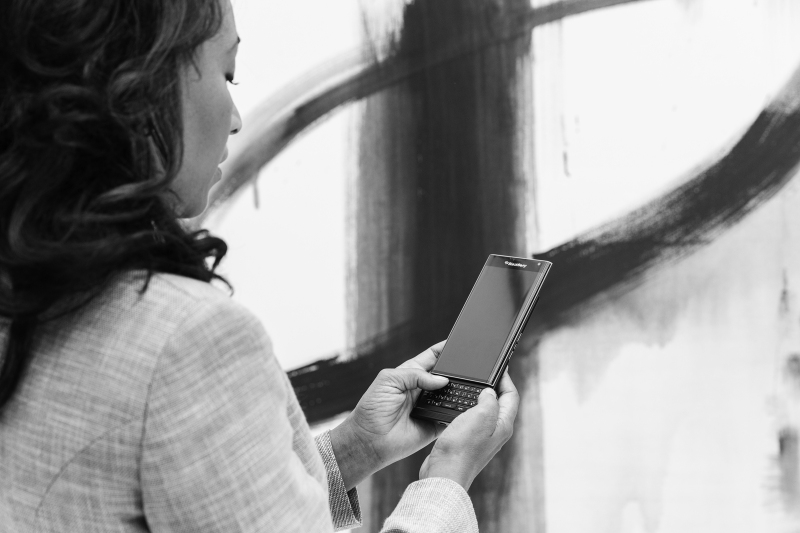 While smartphone security fans love PRIV's market-leading Android patching cycle, we're not content to stop there. BlackBerry's dev team is constantly creating exclusive features that give PRIV the functionality and productivity power that BlackBerry users count on.
Take, for example, the latest update for the BlackBerry Keyboard for PRIV. It includes Ctrl shortcuts, currency symbol control and support for both Korean-Hangul and Vietnamese. Read on for more about these new features and how to use them.
Ctrl shortcuts
Familiar Ctrl shortcuts that you use on your computer are now available, making you even quicker and more productive on your PRIV. Support for shortcuts depends on the specific app, but some examples include:
Ctrl + X: Cut text
Ctrl + C: Copy text
Ctrl + V: Paste text
Ctrl + Z: Undo an action
Ctrl + Y: Redo an action
Ctrl + B: Bold text
Ctrl + U: Underline text
Ctrl + I: Italicize text
You can use Ctrl shortcuts on both the physical and touchscreen keyboards.
Currency symbol control
On the physical keyboard, the default symbol for the currency key is based on your region. With this update, you can now set a different default currency symbol for the currency key. Find the setting at Settings > Language & input > BlackBerry Keyboard Settings > Advanced.
Language support
Finally, this BlackBerry Keyboard update for PRIV adds support for Korean-Hangul and Vietnamese typing. For those who use Korean or Vietnamese, enjoy!
As promised, we're continuing to prioritize languages on our roadmap. Bringing the BlackBerry Keyboard experience to Android is incredibly important to us, but language support isn't as simple as transferring what we did on BBOS and BlackBerry 10 to Android. Therefore, at launch we prioritized support for third-party keyboards that you can download and use with your PRIV. When your language becomes available for the BlackBerry Keyboard, try it out, and provide us with feedback to make that language even better. Stay tuned for future updates!
For more info on these updates, see the latest Help for the BlackBerry Keyboard.