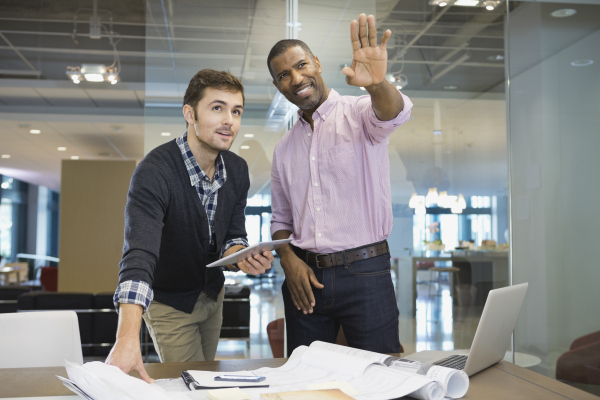 Governments have always been big BlackBerry users and, according to leading technology analyst Rob Enderle, demand is getting even stronger thanks to a new third-party alliance and expanding interest in our secure Android phone, PRIV.
Enderle, writing in IT Business Edge about the AFCEA Defensive Cyber Operations Symposium April 20-22, described a partnership announced at the symposium between government consulting firm B&D Consulting and Microsoft partner harmon.ie. B&D has deep BlackBerry experience providing security, unified communications, cybersecurity and artificial intelligence services to government clients, while harmon.ie specializes in making Microsoft Office and collaboration tools easier to use on mobile and desktop devices.
As Enderle described it, the Department of Defense (DoD) and other government agencies want their employees to use mobile devices as business collaboration tools, but they've been constrained by the lack of "BlackBerry-like security protections demanded by government, with full management control, and they needed a SharePoint-like product that people would actually use. They needed a partnership between BlackBerry and Microsoft, but these firms weren't partnered," Enderle said.
The harmon.ie – B&D alliance aims to fill the gap, giving DoD the Microsoft collaboration software they want with the security they require. And, according to Enderle, PRIVs are their "most requested phone for support," so they're planning to aggressively support PRIV once it emerges from federal security certification. "This suggests that there will likely be a rather large number of government employees moving from iPhones to BlackBerry PRIV phones by year end," Enderle said.
Why Third-Party Developers Are So Important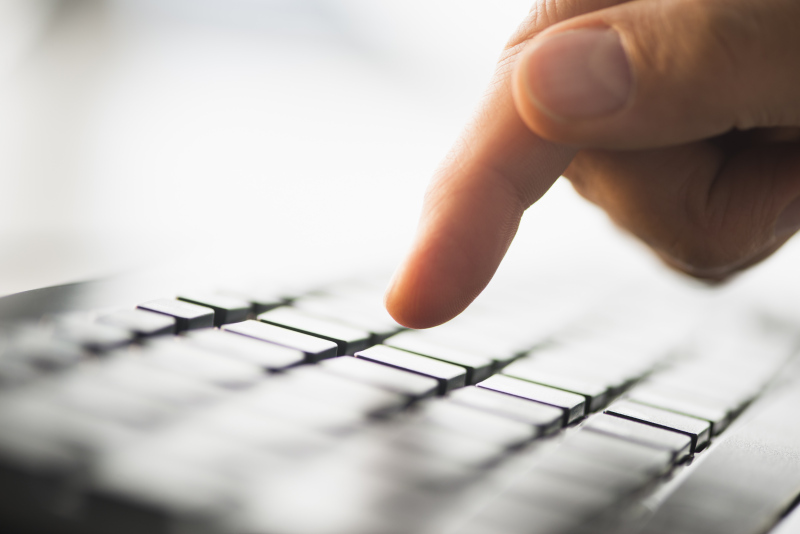 According to Enderle's article, "How a Secret Strategy Helps BlackBerry and Microsoft Solve Government's Mobile Problem," this partnership has broad implications for Microsoft, BlackBerry, government and other enterprise users, and the two partners involved in this latest deal.
Partnerships with independent software vendors and consulting firms have long been a key part of how BlackBerry delivers software and services to the enterprise (including government and regulated industries). As we've expanded our cross-platform, enterprise software and services – with development of BES12 and through acquisitions including Good Technology, AtHoc, WatchDox and others – third-party developers are bringing more usability and functionality to mobile devices used for work.
Swyft Mobile and GSX Solutions are two other examples of how important these types of partnerships are for enabling mobility for enterprise IT and users.
The Swyft Mobile for Good Enterprise Edition app makes Salesforce and virtually any other corporate data source available on mobile devices using Good Dynamics SDK containerization for end-to-end data protection.
GSX Monitor gives administrators and IT managers the ability to manage BES as part of their unified communications infrastructure, assessing applications' performance and monitoring all components that might affect messaging and collaboration.
To share more about how BlackBerry is partnering with ISVs to deliver innovative answers to enterprise mobility problems, we'll take a deeper dive into these solutions during two webinars in May. On May 10 at 11 a.m. ET, BlackBerry and Swyft will discuss how to Mobilize Salesforce For Your Good Platform, and on May 19 at 11 a.m. ET, BlackBerry and GSX will offer Managing And Monitoring Mobility From BES To The Overall Unified Communications Infrastructure. The webinars are free; just click on the links to register.
And, for more insight on other enterprise solutions, visit BlackBerry Enterprise Webcast Central for a wealth of resources, from announcements about upcoming enterprise-focused webcasts and archives of past sessions.