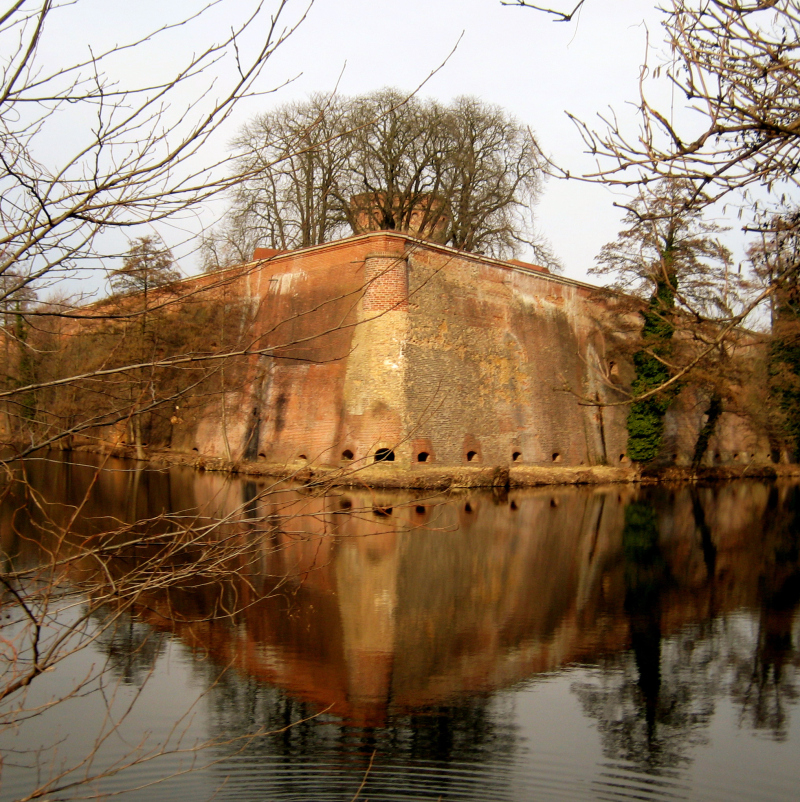 The United States Department of Homeland Security defines resilience as "the ability to prepare for and adapt to changing conditions, and withstand and recover rapidly from disruptions." Building cyber resilience, in order to protect privacy and data assets, is the topic of one of today's sessions at the Milken Institute Global Conference 2016, of which BlackBerry is proud to be a sponsor.
Cyber security is garnering more and more attention in corporate, public sector, and individual circles, as devices and services continue to connect us more than ever before. According to the TRUSTe Consumer Confidence Privacy Index, consumer concern is rising: 92% of individuals worry about their privacy online, and 42% are more worried about their online privacy than one year ago. When it comes to corporate data, you need only look to the headlines. All industries are being affected, from higher education to high tech to healthcare, where 8 of the 10 largest breaches took place in 2015.
By all counts, this is a topic worth discussing and a concern that will only grow over the rest of the year. In keeping with the Milken mantra of "where others see problems, we seek solutions", here are 5 steps that BlackBerry is taking to get in front of this threat and tackle it so you don't have to:
We're fostering collaboration with experts in the field, by co-creating a new conference on Security and Privacy for the Internet of Medical Things and hosting panels with partners like Microsoft to discuss data security in the cloud, for example.
We're reacting quickly, by being the first OEM to deliver security-related patches in line with Google's public disclosure of vulnerabilities, significantly closing the window of exposure for our customers.
We're creating new standards for connected devices, starting with the DTSec medical device cybersecurity standard with contributions from physicians, nurses, medical manufacturers, university researchers, and more.
We're helping lead the way on security research & development, with the BlackBerry Center for High Assurance Computing Excellence, or CHACE, which seeks to drive worldwide innovation and improvement in computer security.
We're not only protecting business data, but also championing consumer rights to privacy. By turning decades of secure mobility experience towards the Android platform, BlackBerry has put privacy in control of consumers with the PRIV secure smartphone with DTEK by BlackBerry.
The battle for data protection and privacy that can be trusted isn't over. But with some of the most innovative minds and forward-thinking organizations coming together to tackle these issues together, the future is bright for cybersecurity.
What do you see as the top cybersecurity issues facing businesses, governments, and individuals today? What does the future hold for data protection? Join the conversation here on the BlackBerry Blogs and on Twitter with @BlackBerry4Biz and #MIGlobal.