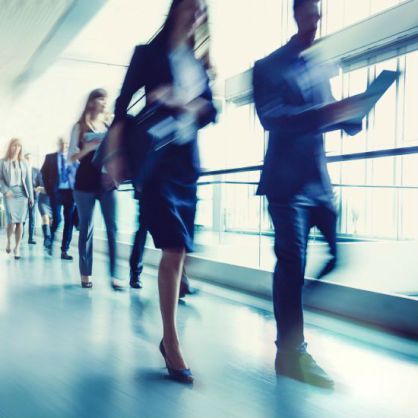 With a renewed focus on automation tools, rules engine, and alert flow to reduce labor-intensive activities, AtHoc is releasing a new version of its industry-leading, award-winning crisis communications platform, updated for rapid emergency and crisis response operations.
(First published in the AtHoc blog by Joseph Ng)
Critical events are inherently complex, and our customers have been asking for faster and more efficient ways to manage their crisis communications. They want to be able to customize their workflow so that users understand the nature of threats sooner, and alerts are escalated faster.
This is all about business continuity and resilience, and we are proud to address those pressing needs directly with this new release from AtHoc.
For a deeper dive, read our full announcement here.
Here are some quick highlights:
Real-Time Alert Rules. Enables users to create rules for forwarding alerts received from external organizations and sources. Also helps operators to predefine response processes on common incident types.
Automated Staff Mustering. A new fill count capability automatically contacts a roster of staff members who possess the right skills and training until the required number of people has been reached and acknowledged their assignments.
Management Alerting. Preconfigured escalation rules automatically alert supervisors when line staff cannot be reached or decline an assignment for some reason. This enables managers to analyze an issue, communicate the situation up the chain and request assistance from senior individuals.
Severity-Codified Notifications. Easy-to-use templates enable organizations to designate the level of severity when setting up and issuing an alert. The look and feel of the alert will automatically correspond to the seriousness of the situation. Supervisors can receive emails with familiar red headers at the beginning of the crisis, to denote extreme urgency, in addition to any other forms of contact.
These rich, new capabilities give AtHoc customers additional pre-planning resources and automated processing of crisis communication activities to help resolve critical incidents with less manual intervention and fewer improvised, on-the-spot decisions.
They also assist staff members in preparing for a wider range of emergency scenarios more easily and in responding to crises faster with fully automated business rules, outreach and response.
To see AtHoc for yourself, click here to schedule a demo.