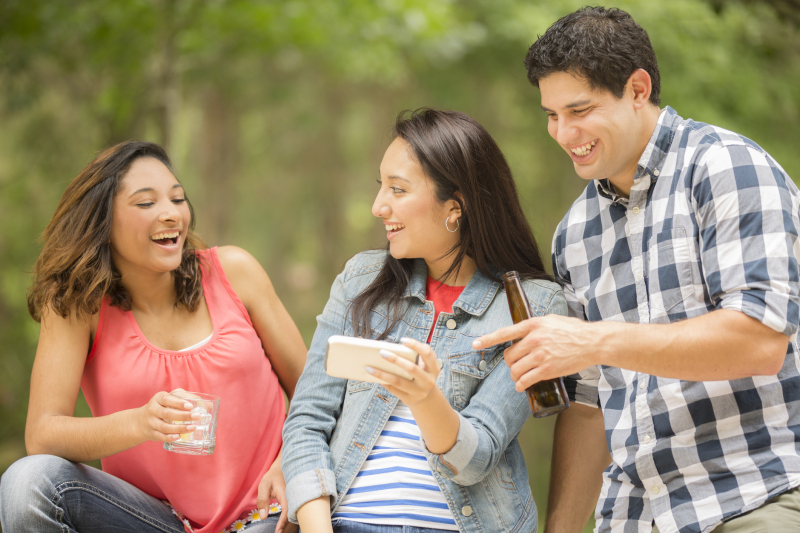 We've been rolling out the beta version of BBM Video over the last several weeks, introducing it market-by-market around the world. The new feature gives iPhone and Android users the ability to video-call each over BBM. (Note: BlackBerry 10 users already enjoy video calls with other BlackBerry 10 users over BBM.)
I'm excited to say that BBM Video beta is now available for all our customers in the Asia-Pacific region, starting today. It should appear in your BBM automatically.
This is the final phase in our systematic rollout of the beta feature. Some people have asked why Asia-Pacific, home to our largest base of users, received the beta after other regions. The answer is that we wanted to release it in smaller markets first so we'd have the chance to address any issues that might have come up before opening it up to more traffic. The good news is that it's stable, so we're rolling it out globally.
How to Get Started
You don't have to sign up or get approval to use the new cross-platform BBM Video. You do need:
An Android device with OS 4.4 (KitKat) or higher OR an iOS device with iOS 8 or higher
A BBM Contact with one of these devices
In your BBM, initiate a chat session with your contacts just like you always do, and then just tap the video icon in the upper-right corner. BBM will give you the option of making a voice or video call (provided your contact is also eligible to participate). Tap the video icon and start talking. (You might want to check that you don't have any salad in your teeth first.)
Give it a try, and let us know what you think.
Positive Reception
The feedback and press on BBM Video has been overwhelmingly positive and enthusiastic so far. We've seen a lot of thanks and praise. This has been the most-requested feature from our users, so we're happy to bring it to you.
And please, keep the requests and feedback coming. We'll continue to listen and build out the features you need and want. On that note…
More Coming Later This Summer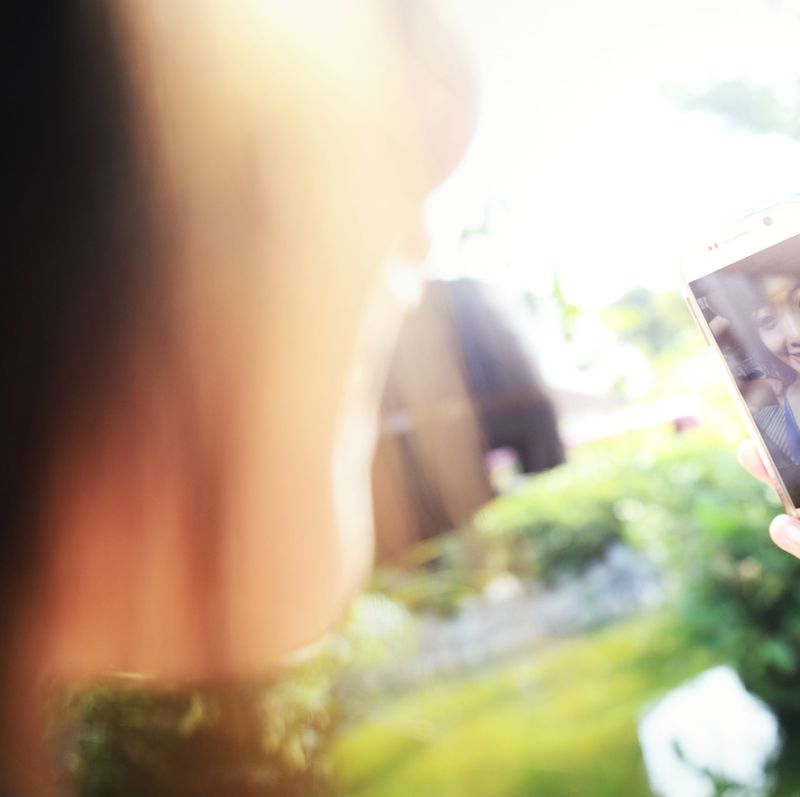 This 1.0 version of BBM Video is part of a larger BBM release, currently slated for later this summer. That version will also include a couple of other exciting feature requests from users: phone number registration, improvements to group chats, and expanded message retraction for stickers, files, and other content. Plus, Android users will be able to share larger videos with their contacts. And iOS users will be able to mute chat and group notifications.
Phone-number registration has consistently been at the top of the customer request list. This new feature will allow iOS and Android users to create a BBM account with a phone number instead of an email address. This streamlines the sign-up process significantly and provides a more reliable way to secure your contact network. It also creates a more reliable method for resetting forgotten passwords, as people are moving toward having a single phone number and keeping it longer than they keep their email addresses.
Phone-number registration will also make it easier to find and add new BBM Contacts. BBM will be able to match the phone numbers of people in your device's address book with people who have registered for BBM with their phone number. BBM will then list these contacts in your app as People You Know, meaning you can initiate a chat with them in just a few taps.
Don't worry: we're not doing away with PINs or Custom PINs. We're simply adding another option for added flexibility, giving people more than one way to sign up.
Thanks again for the positive response and enthusiasm to BBM Video. Don't forget to give it a try if you haven't already. And stay tuned for more exciting announcements in the coming months.