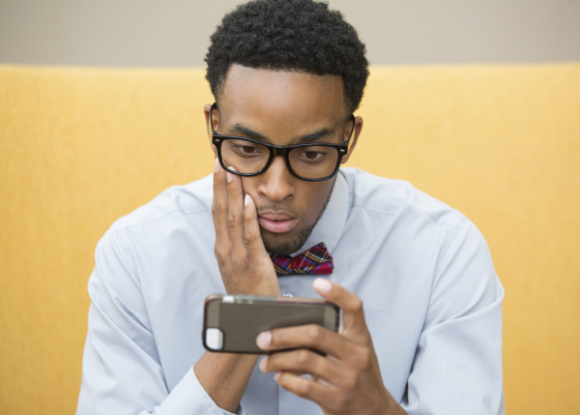 Once you've sent an email, that's it – it's in the wild, and nothing you do can bring it back. That's the prevailing notion, anyway, an idea we've lived with ever since the technology first surfaced. And although some mail clients have taken measures to address this shortcoming, those efforts have largely fallen flat.
Microsoft Outlook's "Recall Message" feature, for example, is almost completely ineffectual. Even when sending an email to a colleague within your own organization, its usefulness is suspect. And if you should inadvertently forward an email with a sensitive attachment to someone outside the organization, who isn't using Outlook?
Sorry, the horse is out of the barn. No takebacks. Deal with it.
Hardly seems ideal, does it? After all, it's not as though ephemeral messaging is impossible. Consumer apps have managed it, and they've done so very, very well – as of this writing, Snapchat has 1.65 billion monthly users.
Being able to expire access to a file that resides on an employee's smartphone or tablet is important, but it shouldn't be the sum total of your document security. You also need to consider critical documents that aren't present in any repository; you need to think about sensitive files that aren't uploaded to a secure enterprise file synchronization and sharing platform. How do you protect those files without unduly impeding your employees?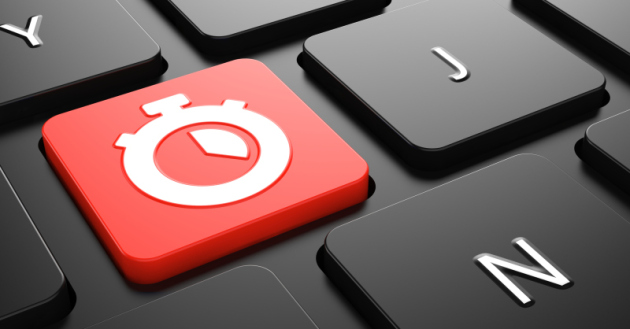 With BlackBerry Workspaces Email Protector (formerly known as WatchDox Email Protector), all of your organization's outbound attachments remain under the complete control of IT. Even if you choose not to apply expiration dates, you can still reserve the right to revoke access to attachments later. And all of this happens without requiring any intervention by the end user.
There's no Outlook plugin or authentication process. There are no additional apps users need to open or download. All they have to do is hit "send."
Administrators, meanwhile, have access to a set of controllable policies that allow them to either protect or exempt specific file types, users or domains. If you choose to integrate Email Protector with an existing email data-loss prevention tool, there's even more you can do with it, applying additional controls base on DLP policies. You could, for example, protect email messages or files that contain particular keywords, such as "sensitive" or "confidential."
Email Protector allows you to both safeguard against accidental sharing by your employees and extend your organization's security perimeter to attachments sent to third parties. And the best part is that it's available as a standalone solution, built for organizations that need to protect their emails but don't require a full-fledged secure enterprise file synchronization and sharing (EFSS) platform.
The prevailing notion about email is that once a message is sent, there's no way to take it back. In a modern context, this concept is outdated and unhealthy. Especially within the enterprise, your organization needs some way of protecting outbound emails, whether through timed expiration or access control.
BlackBerry Workspaces, formerly known as WatchDox, offers both – without requiring any additional work from IT or the end user.
Learn more about Email Protector in a live webcast June 21 at 11 a.m. ET. Want to learn more about what BlackBerry Workspaces can do for you? Check out our latest release blog, visit the official BlackBerry Workspaces page or view our BlackBerry Workspaces Email Protector page.