The annual BlackBerry Security Summit returns to New York City this July. The summits always feature BlackBerry and industry experts discussing today's mobile threat landscape and the impact on mobile security for enterprises, governments, and end users.
While 2014's event focused on raising awareness of cybersecurity (and also announced our acquisition of secure communications provider, SecuSmart), last year's event illustrated the importance of IoT security with a live hack of a life-critical medical device, while also letting us announce the acquisition of emergency communications provider, AtHoc.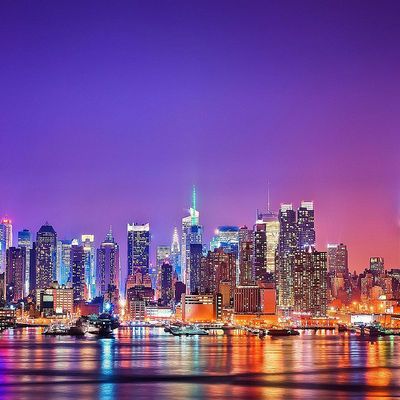 This year's event, held at the Grand Hyatt Hotel in New York City on July 19, is set to be even bigger and better, with a content packed-agenda featuring main stage presentations from CEO John Chen, COO Marty Beard, CSO David Kleidermacher, and other BlackBerry executives, as well as industry experts, customer speakers, and partners.
Our four breakout sessions will focus on mobile strategy, security and platforms, as well as the connected car (our QNX platform and acoustics software is the acknowledged market leader in this space, used in more than 60 million cars).
As BlackBerry embraces the partner channel, it's appropriate that we have an all-star lineup of partners set to participate, including:
Shafer Systems
ISEC7
InkScreen
Tango Network
Artifex (Smart Office)
Webalo
Zimperium
Are you a Fortune 1000 or government CIO, IT manager or the equivalent? Then consider attending the Summit. You can register your interest here.
We'll be sharing more information in the coming weeks – stay tuned for more updates via the @BlackBerry4Biz Twitter handle, which will also be live-tweeting the event on July 19.