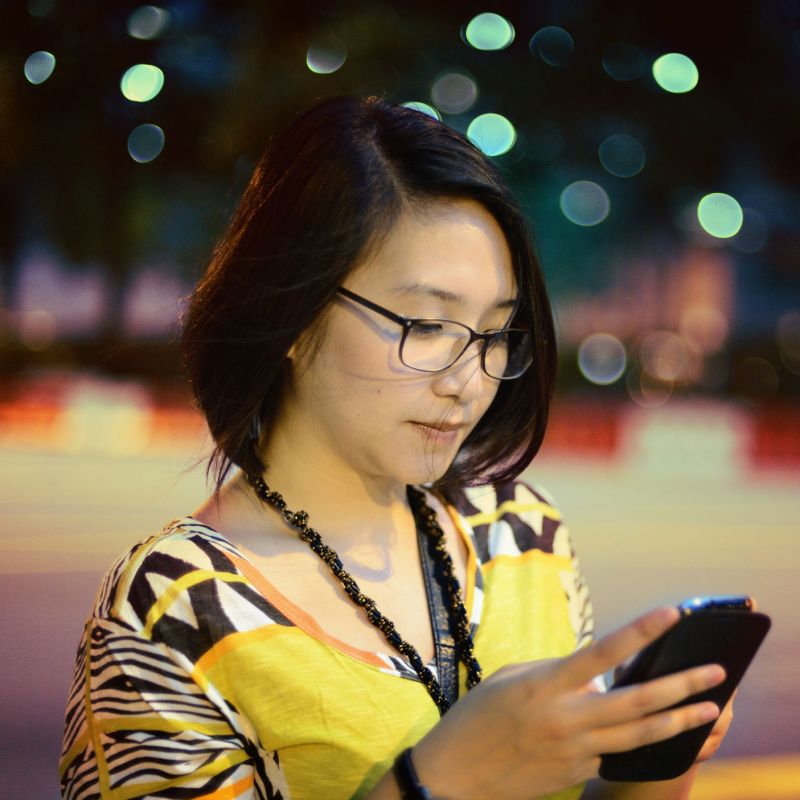 I recently attended a Google event where a presenter shared some research about the number of minutes per day that the average person in the Asia-Pacific region spends on his or her phone. (I was going to share a photo I took of the slide, but just noticed the bottom says "confidential & proprietary," so you'll have to take my word for it.)
The surprise and not-surprise of the data was this: Indonesians spend the most time by far on all three categories measured: chat, games, and news. Chat was the biggest (well over two hours a day), closely followed by games (also over two hours). The survey included Australia, Hong Kong, India, Indonesia, Japan, South Korea, Singapore, and Taiwan.
The stats were from the Google-TNS APAC Mobile Usage Study, 2015. You can read more about that here (though the data I mention above isn't included in this article). But it's still worth a look. Other results to note: even though Indonesia has a lower smartphone penetration than its neighboring countries, and Indonesians install fewer apps, the smartphone is more important to their daily lives. (This link is to another Google blog covering the same study.) They use it more, and they use it first over other devices like PCs and tablets.
More News and Games in BBM
We don't mind that Indonesians may have fewer apps on their phones, because BBM is their #1. It's the most installed and the most commonly used app across all mobile platforms.
The archipelago is by far our biggest BBM market, with over 60 million monthly active users, so we've known for a long time that Indonesians are active mobile users, especially when it comes to chat. But seeing this data is a great confirmation of our ongoing strategy to bring even more content to the country's favorite app.
We're working to bring them more of what they love. We've partnered with a number of content players, and will help them connect with their customers through Channels, including the new channel from Liputan6.com (C002EC21B), which now has over 6 million subscribers.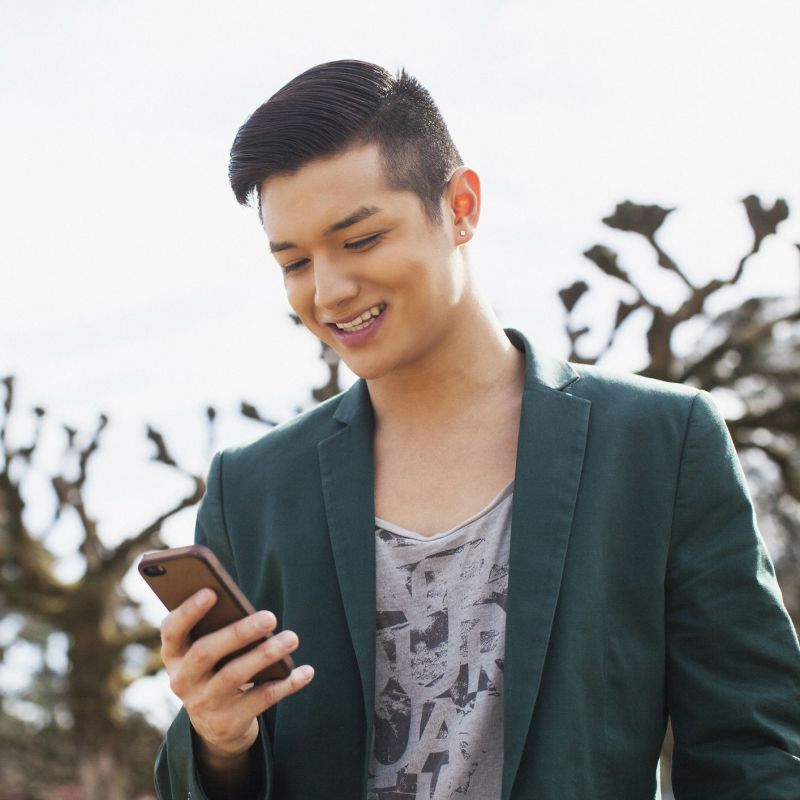 We've also recently launched BBM Life, for which we've partnered with a number of local bloggers that provide daily content about lifestyle, food, travel, "top" lists (example: Top Five Things to Do in Indonesia), and celebrity news. The channel has already hit over 600,000 subscribers in Indonesia.
And in a particularly exciting development, we just announced our strategic partnership with Emtek, Indonesia's leading media content company. This alliance will integrate BBM's social, chat, commerce, and content capabilities with Emtek's substantial portfolio of media and assets that include broadcast television, web properties, content production, and artists. This means customers will get more:
Content: music and video streaming, games, sports and news channels, celebrity blogs, and more
Commerce: shopping, gifting, and coupons/vouchers
Online to offline commerce: booking movies, travel, and health services, as well as job postings
Finance: payment processing, money transfer, mobile phone recharge, and utilities billing
A Proven Business Model
Of course, we'll continue to update BBM to make it an even more useful tool for your daily life, with cross-platform video chat, more privacy and security features, more convenience, and more fun. And we'll also continue to add extras to enhance your experience.
We're already piloting a number of BBM games in several regions via the BBM Shop (along with stickers, airtime top-up and transfer, streaming music, and more). And our customers love it, visiting the Shop over a billion times a month. Soon, all of these new additions will become part of a set of services within BBM that'll also include others, like coupons/vouchers, commerce, and news. We're bulking up our virtual goods offering because we've had success with it – and we're not the only ones.
Other popular messaging apps in Asia have incorporated games and news and are succeeding in their home markets. But two facts remain in our favor: BBM is #1 in Indonesia, and Indonesians spend more time on their phones than anyone else in the Asia-Pacific region. Sounds like an opportunity to me.
A recent forecast predicts that in 2016, mobile games will generate more revenue than PC and console games for the first time. So it seems that the people have spoken: they want to take their games with them. Multi-player games pair really well with chat because they offer another fun way to keep in touch with friends and family.
These are the kinds of things that are keeping us busy now and that we'll be rolling out in the coming months. Keep an eye out here for announcements.