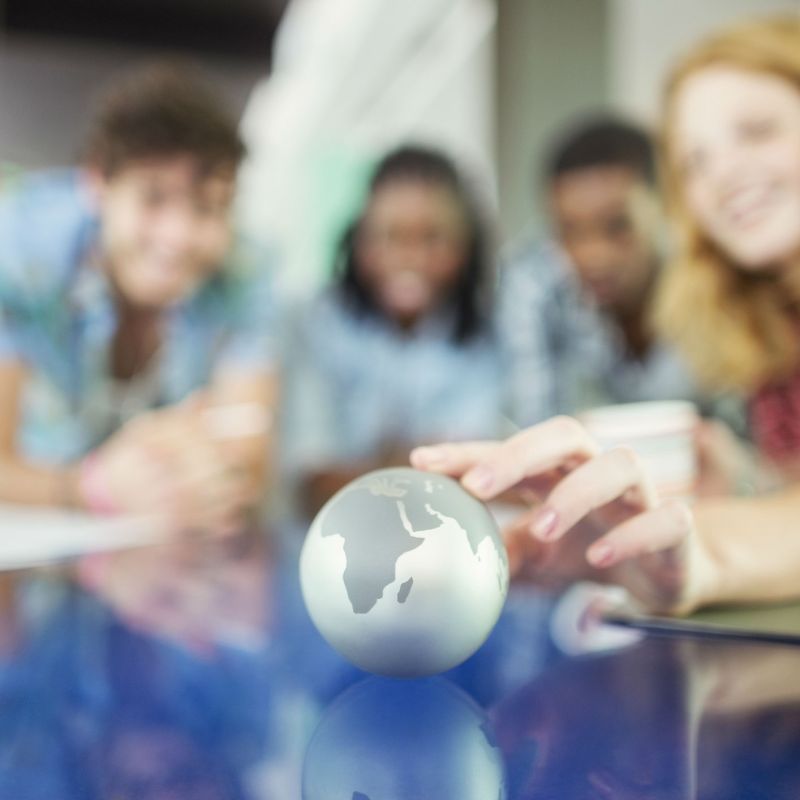 "Digital frontrunners" all know that real-time messaging apps reign supreme when it comes to staying connected and engaged with each other. Over the years, BlackBerry's messaging service, BBM, has built a cult following around the world. These users have experienced an expansion of great capabilities and services – everything ranging from BBM Channels to video to timed messages, just to name a few. But, we know users are always looking to have more and be able to do more on their messaging platforms.
We want to do everything we can to advance BBM for the consumer market. That's why we're excited to announce that we are forming a strategic alliance with Emtek – Indonesia's leading digital media content company. Through a licensing agreement, Emtek will be able to develop new BBM applications and services for Android, iOS, and Windows Phones.
Our goal was to find the right partner to help us accelerate growth and give customers the best and most advanced services, and this partnership with Emtek does just that. Joining efforts this way makes the entire BBM business stronger because it enables the growth of both consumer and enterprise BBM. Emtek advances the platform for the consumer market, and BlackBerry will continue to advance the platform for enterprise with BBM Enterprise (formerly known as BBM Protected), which provides the world's most secure messaging for Android, iOS, BB10, and BBOS.
Because the consumer business for BBM has been growing quickly – especially in Indonesia where there are nearly 60 million monthly active users – we needed a partner with the most impressive ecosystem, investments, and technology chops. The alliance will integrate BBM's social, chat, commerce, and content capabilities with Emtek's substantial portfolio of media and assets that include broadcast television, web properties, content production, and artists. This means customers will get more:
Content – music and video streaming, games, sports and news channels, celebrity blogs, and more
Commerce – shopping, gifting, and coupons/vouchers
Online to offline commerce – booking movies, travel, health services, or job postings
Finance – payment processing, money transfer, mobile phone recharge, and utilities billing
Detailed planning is now underway and we can't wait for this partnership to flourish. Keep an eye out on the Inside BlackBerry blog as we deliver on the new capabilities and services in the coming months. For more information about today's announcement, please read here.