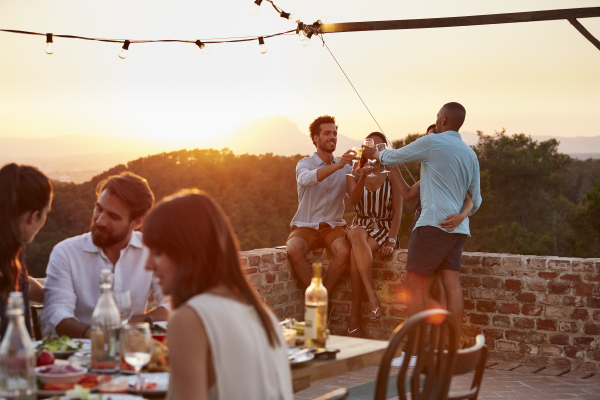 Hello again, #TeamBlackBerry! Hope your summer's going well so far! Today, we've got an announcement that we're sure will make it a whole lot better.
From now until Monday, July 25, all BlackBerry accessories purchased on ShopBlackBerry are available at 40% off. Even better, if you spend more than $75 on any ShopBlackBerry purchase in the US or Canada, we'll ship it to you via standard ground shipping totally free of charge! Why not take the opportunity to get some new gear for your BlackBerry?
Need a headset for hands-free calling? 40% off!
A car charger for when you're on the road and your battery's running low? 40% off!
A spare battery for use on an especially long business trip? 40% off!
A case for your PRIV or Passport? 40% off!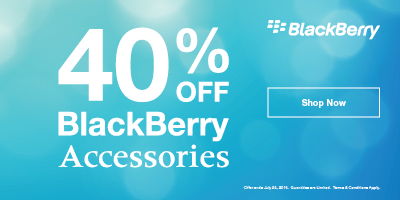 Whether you want something to protect your smartphone, listen to your favorite music, or stay charged up on vacation, now's the perfect time to buy. So swing over to ShopBlackBerry today, and gear up for summer!
The offer runs from Wednesday, July 13 through to Monday, July 25 at 11:59 PM AM PST. Free shipping is via standard ground shipping only, and applies exclusively to purchases made in North America (US & CAN). Terms and conditions can be found here.