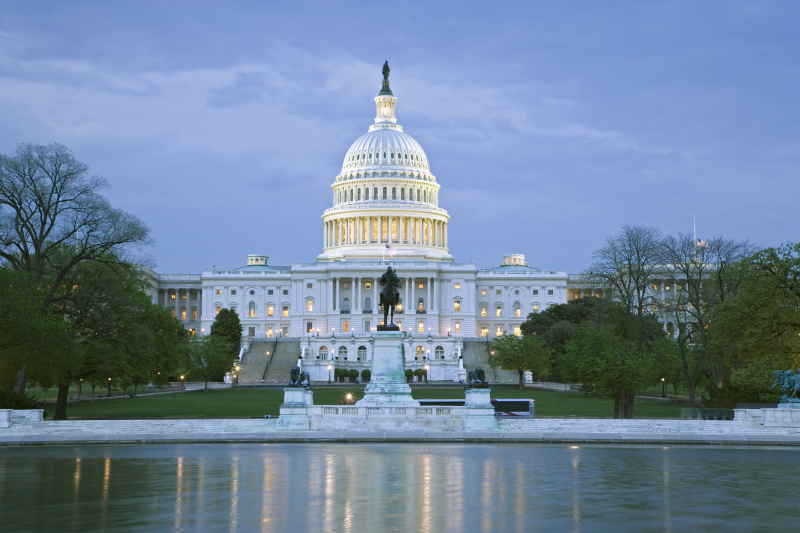 As part of today's BlackBerry Security Summit, we have a trio of exciting announcements to share with our customers, especially in government and other regulated industries. In addition to awarding Security Technical Implementation Guide (STIG) certification to two core software solutions, the U.S. government has selected the AtHoc Crisis Communications platform for two essential departments.
Assigned and distributed by the Defense Information Systems Agency at the U.S. Department of Defense, STIGs offer specific guidelines as to how devices should be configured to maximize security and are essential in preventing cyberattacks against government agencies.
Receiving STIG approval for BlackBerry UEM (Unified Endpoint Manager) and BlackBerry OS 10.3.2 demonstrates that our security capabilities continue to be second to none, compliant with the latest security standards and certifications in government. It also further expands our government certifications and approvals portfolio, which already sits at 80 – more than any other mobile vendor. Among these are the UK's CESG, NATO's Communications Security Establishment, and the U.S.'s NIST.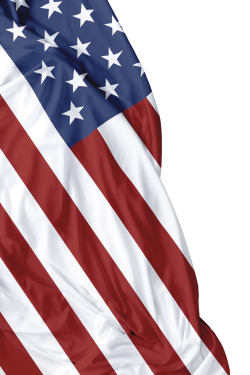 Security is an essential part of BlackBerry's DNA, and one of the top priorities for our government customers. We've always been dedicated to helping clients stay securely connected, no matter their requirements. It's why organizations like the U.S. government continue to swear by our solutions.
The Pentagon isn't the only government organization where our solutions have been making inroads lately. AtHoc is now the crisis communication solution of choice for the U.S. Senate, where it will be used to power the Sergeant at Arms' Joint Emergency Mass Notifications System over the next five years. AtHoc will provide secure notifications and communications in times of crisis for as many as 50,000 individuals working in and visiting the U.S. Capitol Complex.
"It's critical for the nation's political epicenter to be prepared with a unified communications system to swiftly and securely communicate in the event of an emergency," explains BlackBerry Executive Chairman and CEO John Chen. "The U.S. Senate is joining more than 3 million U.S. federal government personnel today in using BlackBerry's AtHoc software for their crisis communications capability."
The U.S. Coast Guard has also expanded its relationship with AtHoc, extending the capabilities and functionality of its award-winning Alert Warning System 2.0. This expansion will allow the Coast Guard to alert staff members in the National Capitol Region, enabling more than 3,800 individuals to receive and respond to emergency alerts on their computers. And that, in turn, will allow better collaboration between both staff and departments in a crisis situation – and more lives saved as a result.
The partnership between BlackBerry and the Coast Guard is part of our ongoing relationship with the Department of Homeland Security (DHS), which is a marquee client with more than 220,000 licensed users on AtHoc. Other organizations within the DHS that use the solution include the Transportation Security Administration, the U.S. Customs and Border Protection, Immigration and Customs Enforcement, and the DHS headquarters at the Nebraska Avenue Complex.
"We are honored by the long-term relationship forged with the Department of Homeland Security," says Guy Miasnik, President of BlackBerry's AtHoc division. "We are committed to continuously support its mission of securing our nation both in the physical and cyber spaces."
And if you choose to join us on that mission, whatever your industry, we'd be honored to have you.